Listings in Uxbridge
Below you'll find every active listing we have for TTRPG groups and players in Uxbridge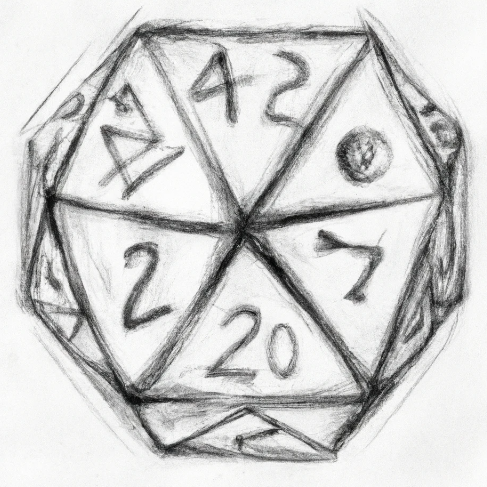 Dungeons And Dragons - Uxbridge
We're inviting all adventurers, new and old, to join us every Wednesday at the Malt Shovel in Uxbridge. D&D veterans and those wanting to give it a try - all are welcome (18+). Don't fret if you don't already know how to play. Our team has plenty of dice to go around and are always happy to teach anyone who's interested.
Sign in to contact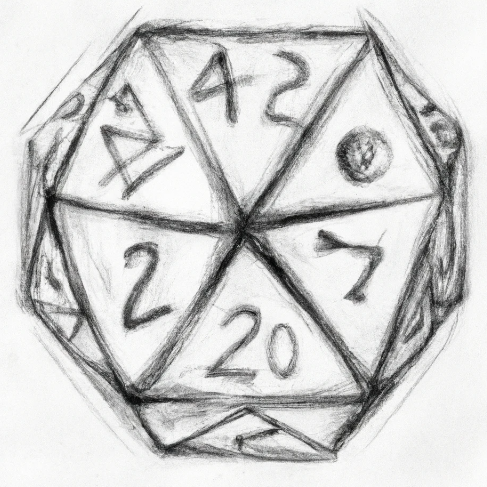 Dice Club
A board and TCG group located in Uxbridge, available every Wednesday with the exception of the second, starting at 7:30 until late into the night. Games range from Hey that's my fish to Dead of winter, and all that come between.
Sign in to contact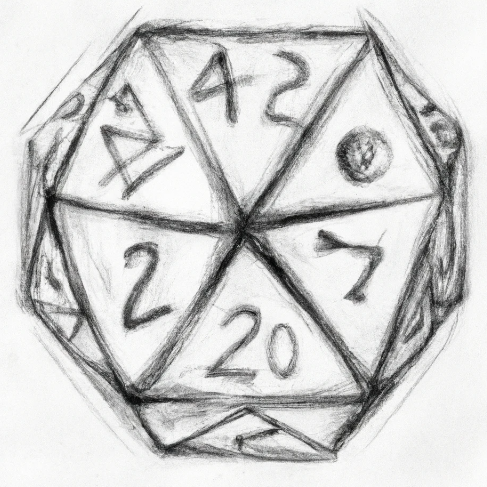 West London Board Games Club
WLBGC began in 2002 at Bob's house in Ealing, and at that time we were likely the only constant games club in London – thus London Board Games Club. As Bob has since moved to Uxbridge and various other games clubs have sprung up around the city, we changed our name to West London Board Games Club. Our membership includes both old and new players, and we play all kinds of face-to-face board games. As well as popular European-style games like Ticket to Ride, Antike, and Dominion, we also have our own house rules for RoboRally, Apocalypse, and others. Bob's new house has enough large tables to play board games, and it's a brief walk (around 10 minutes) from Uxbridge station. If it happens to be raining, the U2 bus stops near the end of the street, and there is ample parking for people who'd like to drive. We meet up every other Sunday - for instance, 3 Feb 2019, 17 Feb 2019, 3 Mar 2019, etc - arriving by 2.30 to divide into groups and games, and usually playing until about 7.30pm. Sometimes we meet up for weekday evenings too. There's no cost, and Bob provides snacks and some wine in exchange for your time and travel. If you need more information, feel free to ask and we'll try to assist. You can also take a look at our Facebook page here: https://www.facebook.com/groups/lbgclub/. If you'd like to join us, please send an email to Bob at bobroscow(at)gmail.com and tell him a bit about yourself and your favorite games.
Sign in to contact Dr. N
Hey everyone, I'm new to Uxbridge and I'm looking for a D&D group who are open to me running a one-shot - I'm keen to make some new friends while having some fun!
Sign in to contact