Listings in Twickenham
Below you'll find every active listing we have for TTRPG groups and players in Twickenham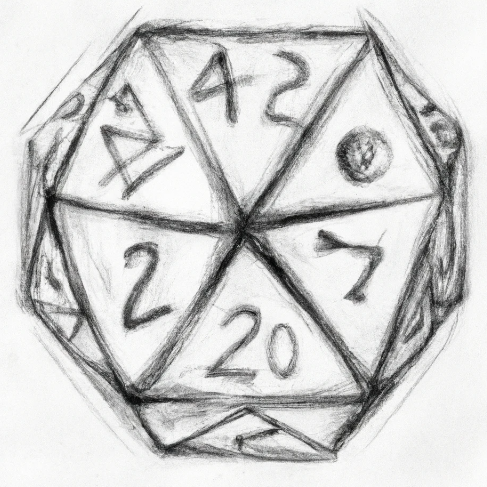 Ragnarok Gaming Club
Convene on a weekly basis at different members' homes to engage in Call of Cthulhu, Warhammer Fantasy Role Play, Star Wars RPG, Wizards, Marvel RPG, DeadLands RPG, as well as some of our very own creations such as Warhammer 40K RPG, Victorianna, Buccaneerz, and various card games like Nuclear War, Munchkins, and Killer Bunnies.
Sign in to contact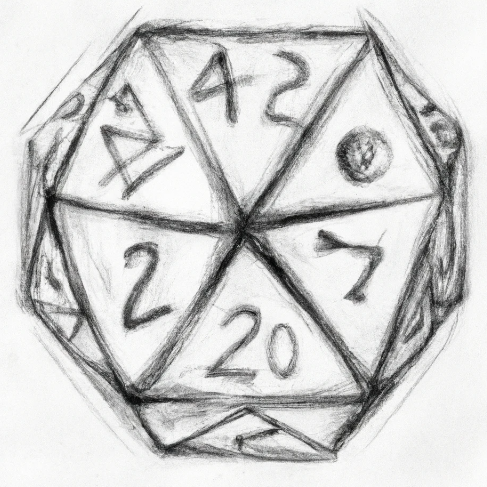 West London Games Club
Board games can provide a great way to reconnect with our youth, build relationships, gain knowledge, and find solutions to real world issues. West London Games Club works to bring the people of West London together through board gaming. We host a variety of events such as Community Meetups (collaborations with the board game industry and public services), Regular Meetups (anyone interested in learning the fun of board games is welcome, even beginners!), and Member Meetups (exclusive events for those in the know).
Sign in to contact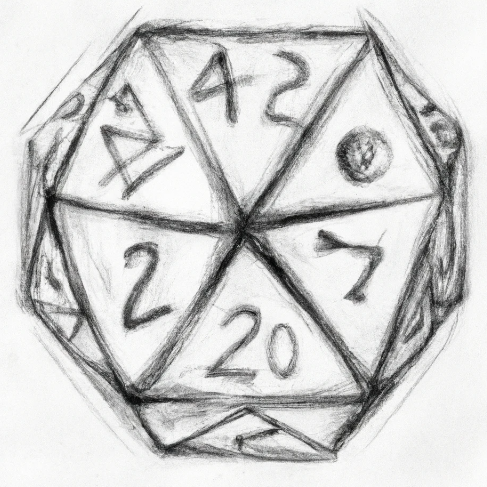 West London Games Club
Everyone is invited to join us for board and card games, usually held on Saturdays between 9:45 and 15:45 across West and South West London. We play a mix of modern and vintage games, beginning with lighter games and eventually transitioning to longer and more popular ones. Locations of our regular monthly meetups are Whitton Library, Twickenham Library, Richmond Reference Library, and Harle House in Feltham. For Harle House, there is a £5 charge which goes to Mencap and is inclusive of access to a fridge and microwave. There is also a fifth venue, such as the Railway pub in Teddington, if the month happens to have five Saturdays. For weekly board games, details may be found on the Meetup Group.
Sign in to contact