Listings in Rotherham
Below you'll find every active listing we have for TTRPG groups and players in Rotherham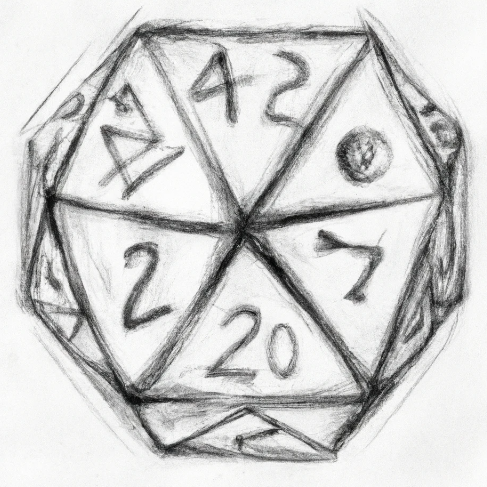 Rotherham Wargames Society
Rotherham Wargames has been around for over four decades, hosting a range of Rotherham's wargamers and roleplayers. Some drop by once or twice a month; others show up rarely, maybe once or twice a year. But many others come every week without fail.
Sign in to contact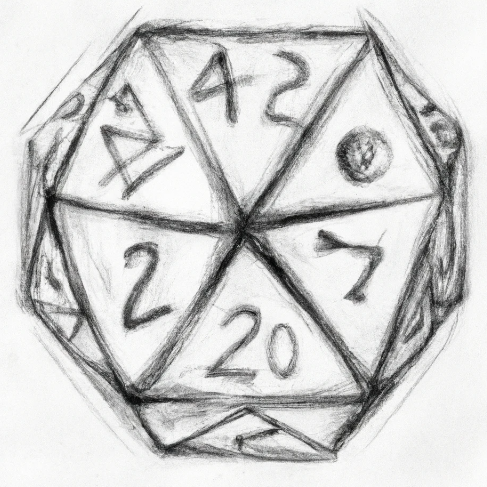 Maltby And District Wargames Club
Our community of friendly folks is always happy to welcome more members! Our slogan is "Run what you brung," so whatever game you'd like to play, we'll give it a shot. We have a wide variety of board games available, and we meet every two weeks. Come and check us out - we'd love to have you!
Sign in to contact Earline S
Hi, I'm 30 and looking for a TTRPG club in South Yorkshire, does anyone have any suggestions?
Sign in to contact Anonymous591
Does anyone in South Yorkshire have any Star Wars or other sci-fi tabletop RPG games and would be interested in meeting up for some games? I'm an experienced player.
Sign in to contact Anonymous285
Hi, I'm a 24 year old looking to find a Board game club in my local area - does anyone have any recommendations? Thanks!
Sign in to contact