Listings in Barnsley
Below you'll find every active listing we have for TTRPG groups and players in Barnsley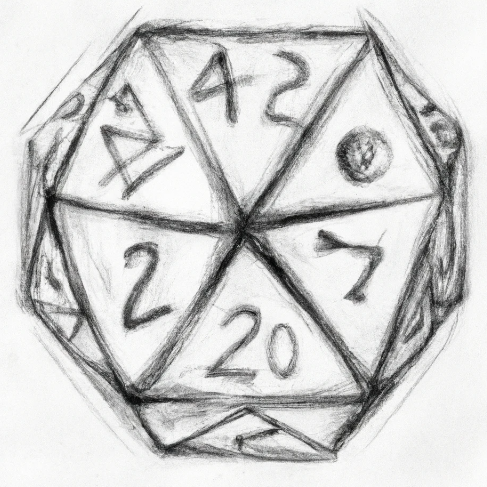 Brotherhood of the Dice
We get together the first Saturday of each month, and other meetups arrange by members are open to the entire group. You'll pay £4 each session, but the first is free; and free for those under 16. Although not many kids show up, we're a family-oriented group. We share and try different games; keep up to date by finding us on Facebook and requesting to join, so you can stay in the loop and know about upcoming game nights.
Sign in to contact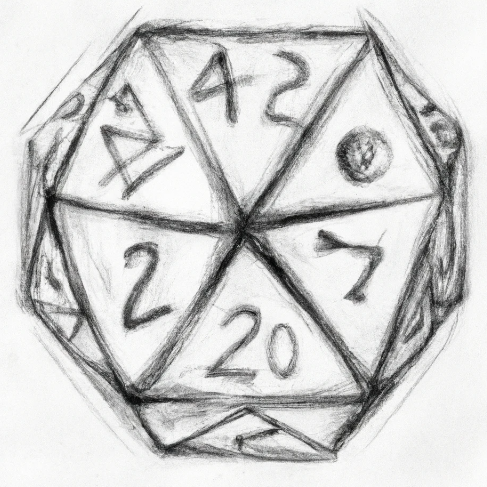 Leeds Tabletop Role Playing and Gaming Meetup Group
This group is intended to bring RPG and gaming fans together to enjoy a variety of events, from Dungeons & Dragons beginners nights to cyberpunk nights to one-shots evenings to RPG-a-thons, all the way to D&D Battle Royales. Everyone is welcome, and you can even suggest your own events. Just remember to be respectful of others. We hope to see you soon!
Sign in to contact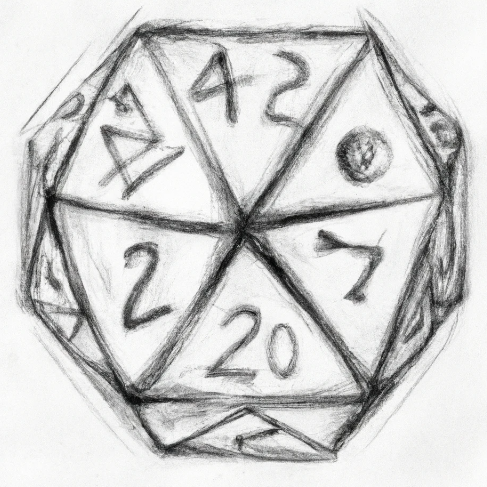 Brotherhood of the Dice
A gathering of experienced gamers based in and around Barnsley, South Yorkshire. All are welcome to join the collective. And the same goes for the Sisterhood!
Sign in to contact Alvin G
Is anyone running an official D&D 5e game near Barnsley that isn't using any homebrew systems?
Sign in to contact