Listings in Doncaster
Below you'll find every active listing we have for TTRPG groups and players in Doncaster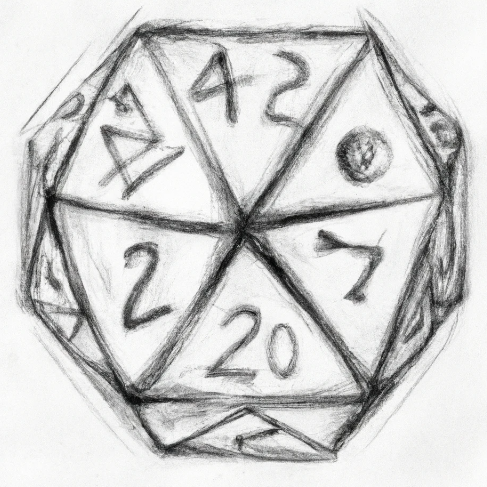 Zone Out Games Club
Meetings dedicated to Board Games, Roleplay, and Tabletop Gaming take place weekly from Tuesday 5:00 - 10:00 PM, Wednesday 5:00 - 10:00 PM, Saturday 9:00 AM - 4:00 PM, and Sunday 10:00 AM - 4:00 PM.
Sign in to contact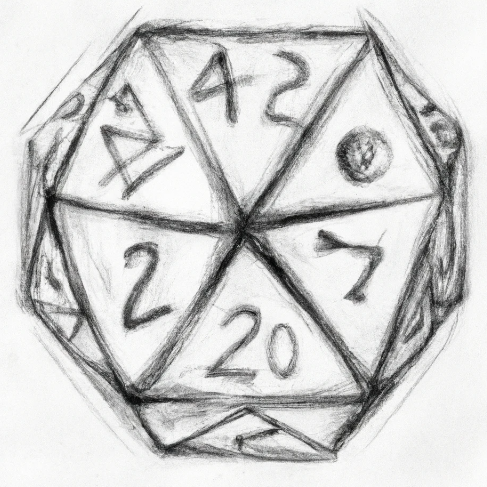 Vault 14
This club is devoted to playing different types of games, including card games, board games, role-playing games (RPGs), and tabletop games.
Sign in to contact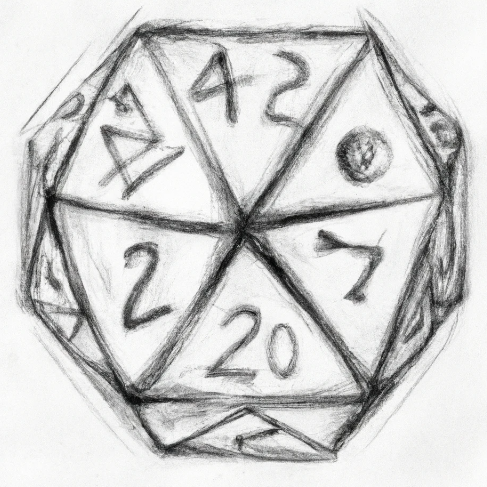 Zone Out Gaming Club
At Zone Out Gaming in Doncaster, they offer a range of events throughout the week, with each day featuring something different. On Mondays, there is an L5R RPG event from 5-8pm with a £2 entrance fee. Tuesdays is the Heroclix Tournament for which the cost depends on entry. Wednesdays consist of COMIC DELIVERY, followed by the gaming club from 6-10pm for £2. Thursdays have Ironclaw RPG from 5-8 for £1. Fridays involve Friday Night Magic with a £3.50 fee and a free booster, as well as the Anime Club for £2. Saturdays have Cardfight Vanguard, Heroclix, Boardgaming, Yu-Gi-Oh!, and UFS Tournaments throughout the afternoon and evening. Finally, Sunday has Yu-Gi-Oh! Tournament, MTG Sealed League, L5R RPG (group B), and Warcraft TCG Raid.
Sign in to contact Dovie S
I'm a 15 year old looking for a Board game club either in person or online - are there any around?
Sign in to contact