Listings in Norwich
Below you'll find every active listing we have for TTRPG groups and players in Norwich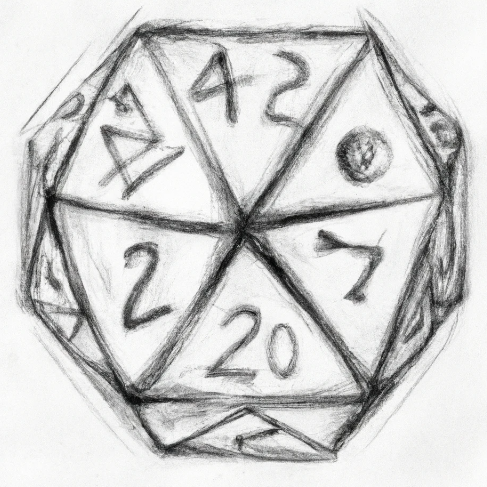 Norwich Board Gamers
On Tuesdays, we come together from 7:20pm onwards to participate in different games. Our activity plans are available on our blog page and the BoardGameGeek Guild.
Sign in to contact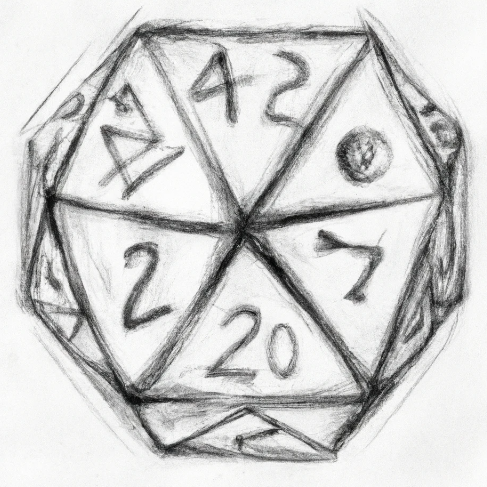 Aftermath Gaming Club
The Aftermath Gaming Club convenes on the 1st, 2nd, and 3rd Tuesday evenings of each month, from 7 to 11. Non-members can't simply show up, so if you're interested or would like more information, get in touch with us.
Sign in to contact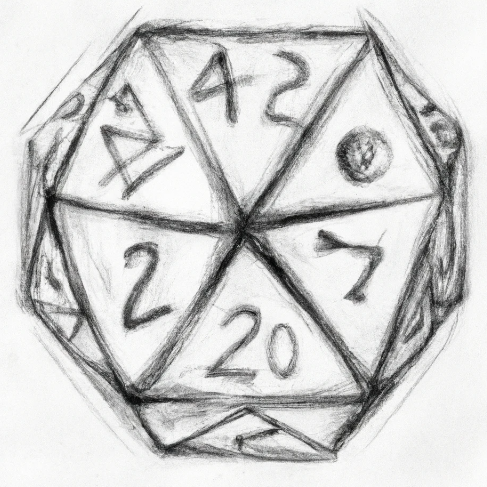 Norwich Board Gamers (NoBoG)
The Norwich Board Gamers have two evening meetings each week: Mondays at Louis Marchesi and Tuesdays at St Andrews Brewhouse, both conveniently located in central Norwich. All are welcome to join, arriving by 7.30pm, with no admission or membership fees. The regulars will provide games, but if you'd like to bring your own, that's encouraged. There's also a Facebook group, Twitter account, and blog that provide more information.
Sign in to contact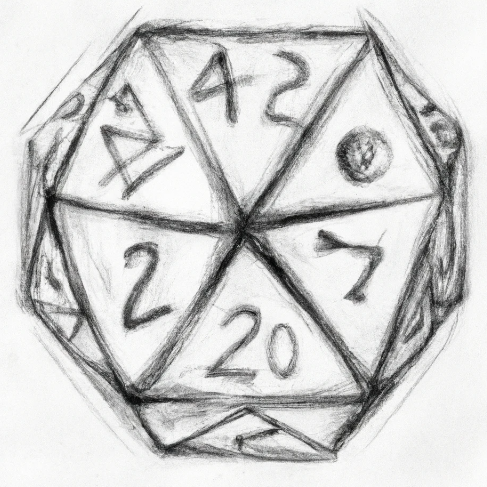 Cowards Wargames
The Cowards are a social group that meets weekly for wargaming, boardgaming, roleplaying and card playing activities. We are an inclusive and supportive club, with experienced members who welcome new players and game ideas. There is an extensive range of terrain clubs use, in sizes from 1/300th all the way up to 54mm and regularly host tournaments. We are based in Hoveton at the Broadland Youth and Community Centre, and our meetings are Fridays 7/7.30 until late, and the last Sunday of each month. Everyone is welcome to come down for the first time for free, and subs are usually £3 per session. Drinks and cakes are also available.
Sign in to contact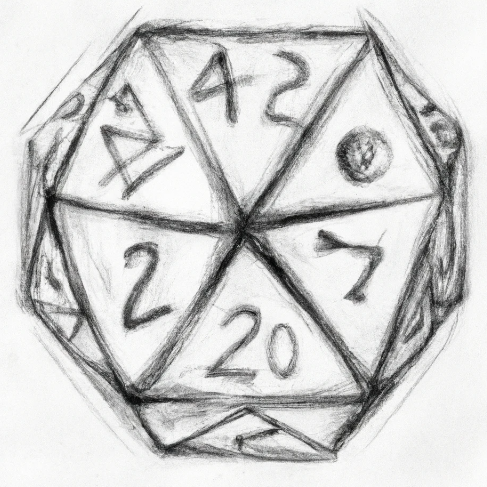 Aftermath Gaming Club
The Aftermath Gaming Club started in 2004, convening at the Lazar House on Sprowston road in Norwich for meetings each Tuesday and the 2nd and last Thursdays of the month. We specialize in playing a wide range of miniature, card, and board games from all genres. Additionally, we often conduct tests for game rules and have even demoed several titles for companies at major UK events such as the UK Games Expo. Not only are we notable for our tournaments, but our community outreach to museums, charities, and use of gaming to promote learning. To top it off, we host an annual free gaming event titled Diceni at the Forum in Norwich. We are a friendly, welcoming atmosphere that offers great environment and gaming; those wishing to join or get more information can use our website or should leave a PM and we'll respond promptly!
Sign in to contact