Listings in King's Lynn
Below you'll find every active listing we have for TTRPG groups and players in King's Lynn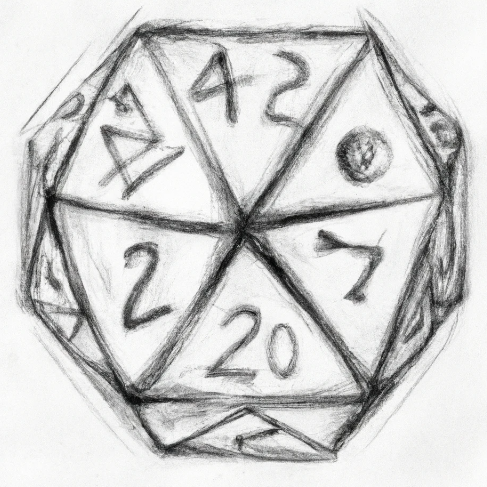 TAS Gaming Club
We get together Wednesday nights from 6 to 11 at the Tilney All Saints Village Hall (postcode PE34 4SJ) to enjoy playing different video game systems.
Sign in to contact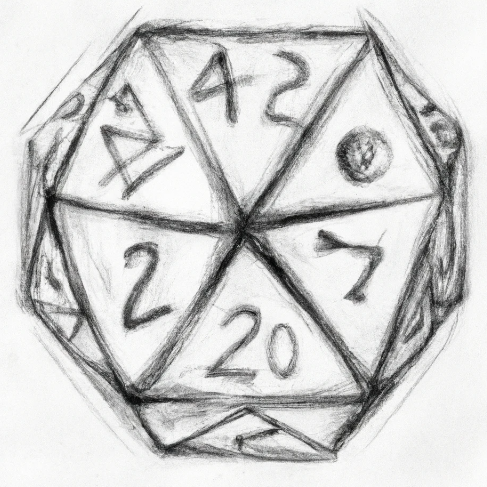 Kings Lynn RPG & Wargames Club
Sunday from one o'clock in the afternoon until six in the evening.
Sign in to contact Gov. L
I'm looking for a couple more players in the local area who would be interested in joining a D&D game where we'll be using homebrew content!
Sign in to contact