Listings in Mold
Below you'll find every active listing we have for TTRPG groups and players in Mold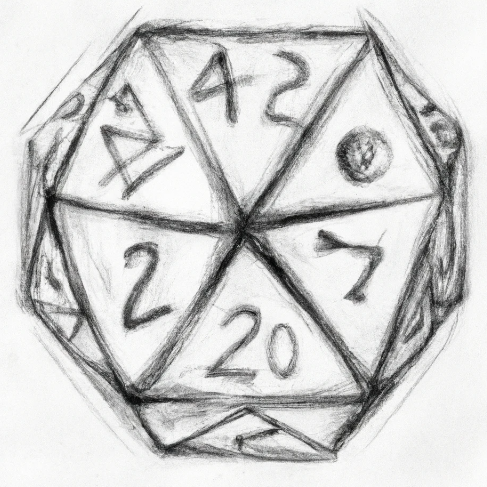 Deeside Defenders Gaming Club
Deeside Defenders is the perfect place for game enthusiasts in NE Wales. We have two decades of experience and more than 100 members, so if you're in the area, you're guaranteed a warm, inviting atmosphere. We offer Wargames, Board Games, and Roleplaying, and if you don't find something you're interested in, we're sure you'll be able to make requests and find people willing to try.
Sign in to contact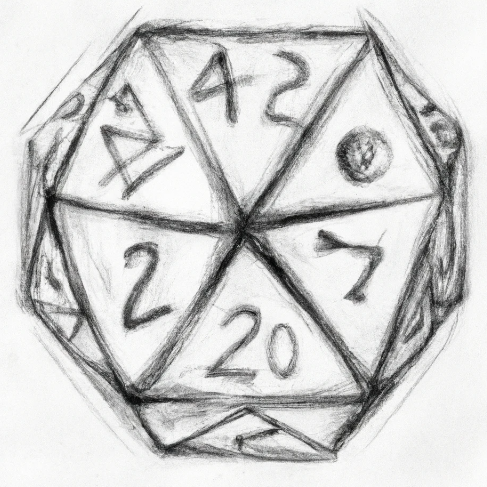 Deeside Defenders
Tonight at seven o'clock on Thursday there will be an important event taking place.
Sign in to contact Kelsie D
Hey everyone, I'm looking for a D&D game in or near Mold that uses a lot of homebrew content - any leads would be greatly appreciated!
Sign in to contact Anonymous3996
Hi everyone! I'm new to the area and I'm looking to join a D&D 5e game either online or in person, so I can meet some cool people and have some fun. Any advice on how to get started?
Sign in to contact Anonymous7214
I'm a 24-year-old looking for a local Pathfinder group in or around Mold – does anyone know how I can get involved?
Sign in to contact