Listings in Clwyd
Below you'll find every active listing we have for TTRPG groups and players in Clwyd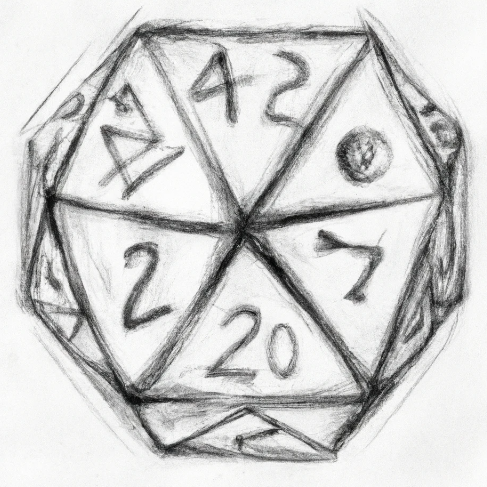 Melting Pot Games Club (Wrexham)
Friday at 7PM is when various games will be scheduled among players one week in advance. This club is open to all players no matter their age, however the parent or guardian of anyone under 15 is in charge of looking after them. A variety of games such as Munchkin, Chez Geek, Mordheim, Space Hulk, Warhammer 40k, Warhammer Fantasy Battles, Necromunda, Gork-morka, Banana, Risk (various types), and lots of RPG's will be available.
Sign in to contact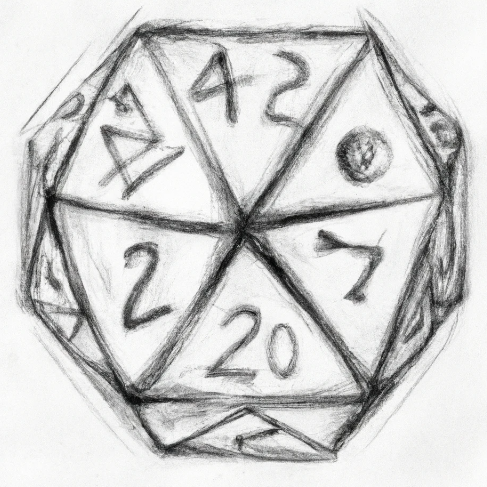 Prestatyn Prometheans (Prestatyn)
The Prestatyn Prometheans is temporarily shut down for the time being.
Sign in to contact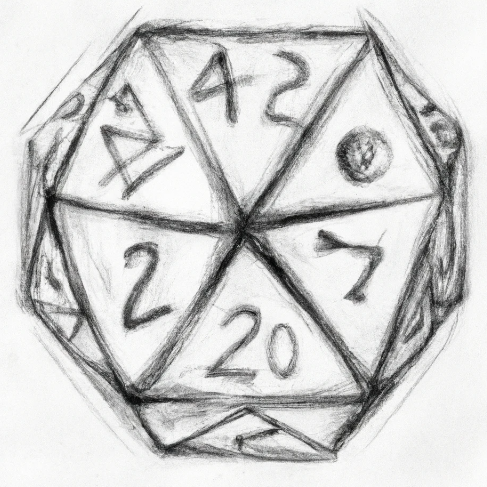 Owosso RPG Enclave (Flint)
We are an enthusiastic group of role-players based in Owosso and have been active for nearly three years. We mostly use the Dungeons & Dragons (5th Edition) rule system, but we're open to other role-playing games too. Whether you're a total beginner or an experienced gamer, you're welcome to join the fun. Our upcoming events are listed here, so come check us out.
Sign in to contact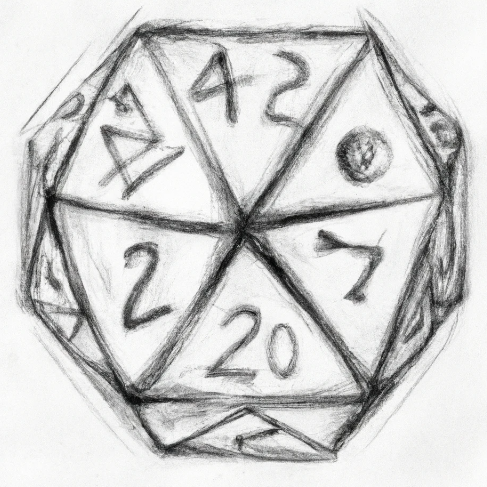 Liverpool 40+ Introverts Meetup Group (Deeside)
P8K3MEMHZMV3183OrganizerKim If you are over 40, seeking friends, and prefer a smaller social circle, Introverts is the place for you! Our events include walks, trips, and social outings, and additional ideas are welcomed. Come join us and meet new people soon. Our past events have seen many members gather, and the number is currently at 715. I look forward to seeing you at one of our events.
Sign in to contact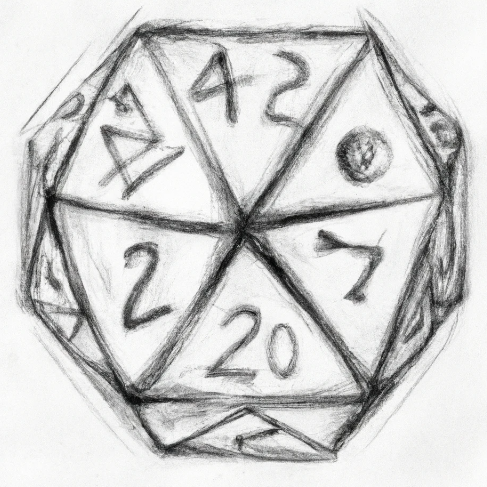 Wirral Friends (Abergele)
.Join us for social gatherings and activities in the Wirral area! Every month, we get together for coffee and chat, followed by a range of events, such as bowling, walks, meals, zipwiring, cinemas, visits to pubs, and local attractions. To ensure our members get the most from their subscription, an annual fee of £7.50 must be paid via paypal before the second meet up. If you'd like to invite a guest, they too must pay the fee if they'd like to become a member. We want to accommodate as many people as possible, so please update your RSVP to NO if you can't attend. If a member has three 'no shows', we may remove their membership from the group. Payments can be made via cash, cheque or bank transfer- see Ian & Barbara for details. Safety is important, so a clear facial photo is required when joining the group. We want to remind members that they must arrange/provide their own insurance if necessary. Finally, don't hesitate to contact us if you have any queries. We look forward to you joining us!
Sign in to contact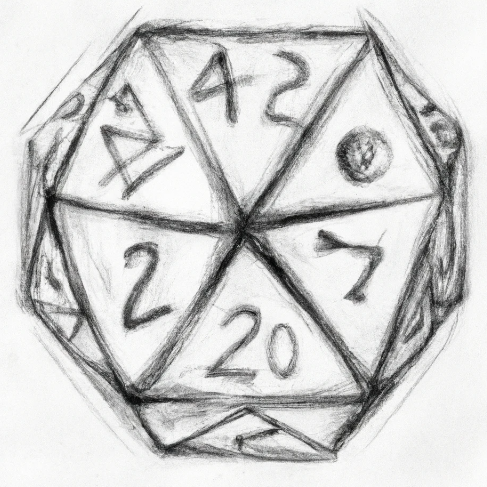 New Friends in Flintshire Tel: 07790498898 (Abergele)
. This group is committed to making sure their members have plenty of fun. They provide an endless list of activities to choose from, from traditional ones such as bowling and music, to the more unconventional, like theatre, trains and pool. There's even an incentive to suggest your favourite activities so everyone can enjoy something new. From pub quiz nights to opera, museums to cinemas, and all things 'dining', this is the place for you! As a member, the cost of membership is £5. If you agree to the terms and conditions, just a few clicks could open to up to a whole world of get-togethers! Recent events include Charcoal Gallery Cafe, Saturday Afternoon Pottery Workshops, a Mold Countryside Walk and Comedy Improv at Caffi Isa, with many more to come. There are over 239 members so far, eager to make new friendships!
Sign in to contact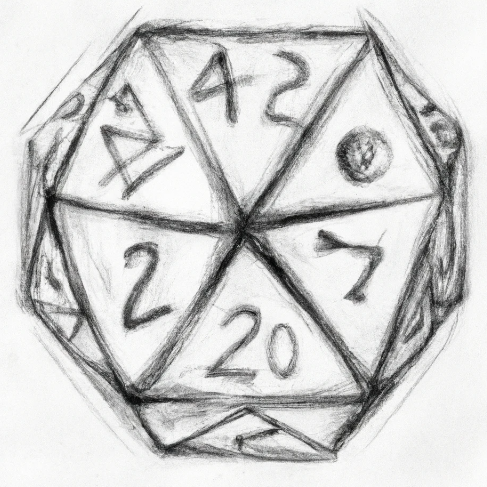 Deeside Defenders (Mold)
Tonight at seven o'clock on Thursday there will be an important event taking place.
Sign in to contact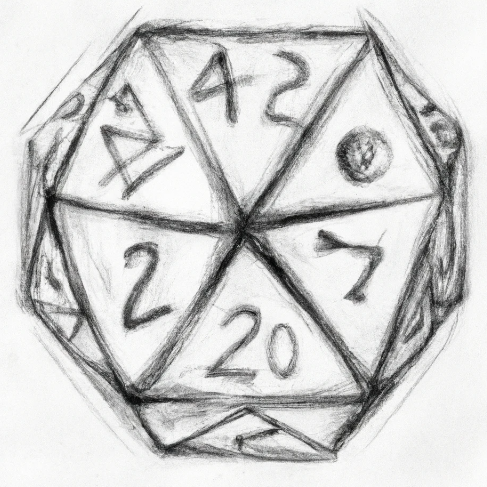 Deeside Defenders Gaming Club (Mold)
Deeside Defenders is the perfect place for game enthusiasts in NE Wales. We have two decades of experience and more than 100 members, so if you're in the area, you're guaranteed a warm, inviting atmosphere. We offer Wargames, Board Games, and Roleplaying, and if you don't find something you're interested in, we're sure you'll be able to make requests and find people willing to try.
Sign in to contact