Listings in Grantham
Below you'll find every active listing we have for TTRPG groups and players in Grantham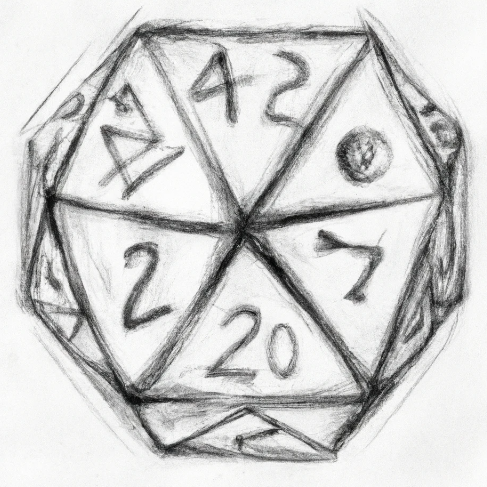 Grantham Friendly Gamers
Gather around every third Saturday of the month at noon for a pleasant time at Eden Wine Bar Grantham.
Sign in to contact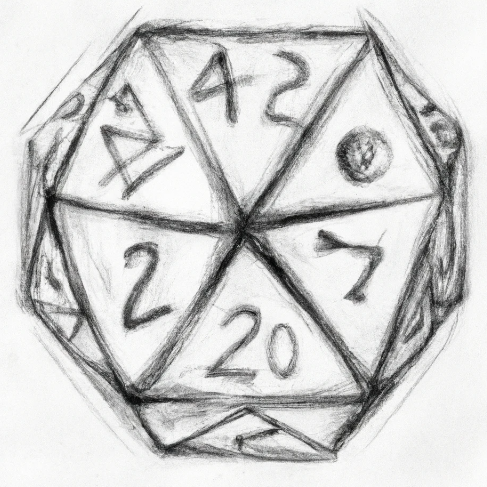 Dice Cavern Grantham Board Gamers
If you're looking for a place to hang out and play board games, head over to Dice Cavern Games in Grantham. There's a great selection of games to choose from and a group of friendly players that meet weekly at 6.30pm.
Sign in to contact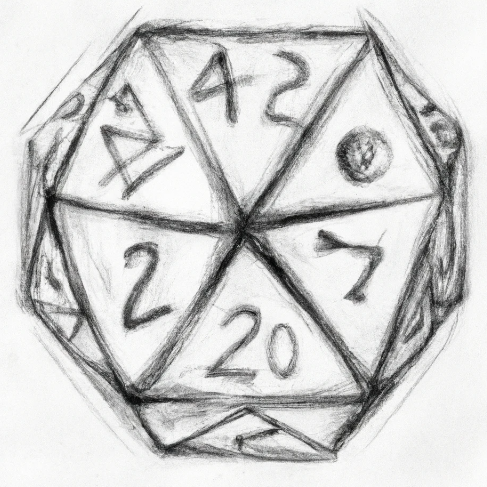 Dice Cavern
Gatherings on Tuesdays at 6pm for Roleplaying games and Wednesdays at 6pm for Board Games.
Sign in to contact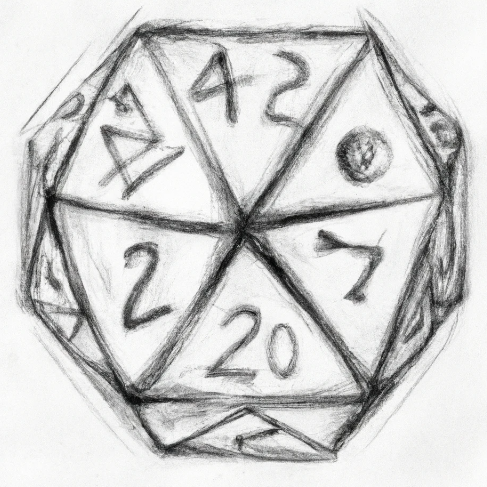 Grantham Friendly Gamers
Welcome to Grantham Friendly Gamers – a group for those who enjoy hobby boardgames, card games, good company and the occasional beer. We like to play a wide variety of games such as gateway titles, medium-heavy euros, 18XX, Ameritrash and party games. We've been running since 2016 with over 100 active members. In addition to posting on Facebook, we also use BGG to promote events. We meet on one Saturday per month from 11.15 to 6.00 at Ropsley Memorial Village Hall, a small village just outside Grantham with accessible facilities and free parking. There is a £5 fee (concessions available) while children under 16 can come for free as long as they are supervised. Feel free to bring your own food and refreshments, and we have a fridge and microwave on hand. Each session has a loose theme, but all games are welcome. People even arrange their own games outside of organised events to play longer titles or games that require more space. We'd love to see you at one of our events – follow and contact us on Facebook, Twitter, or Email.
Sign in to contact Anonymous1789
Experienced D&D player looking for a new player in the local area to join my 5e game.
Sign in to contact