Listings in Frome
Below you'll find every active listing we have for TTRPG groups and players in Frome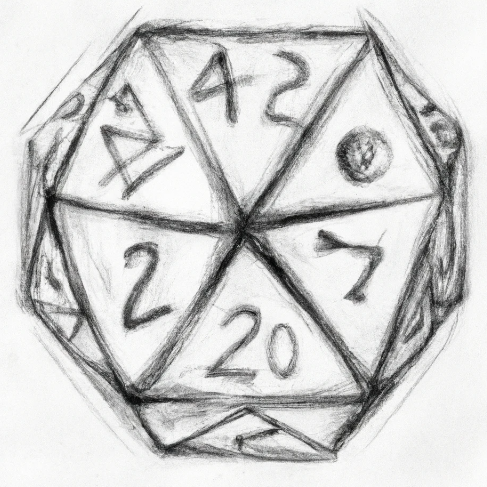 The Frome Board Games Club
Members of a board game (and wargame) organization convene at St. Johns the Baptist Church Hall, Frome every Thursday evening from 7pm until around 11pm. Additionally, an all-day social is held on the second Sunday of every month. To learn more information, please check the club's website and contact me.
Sign in to contact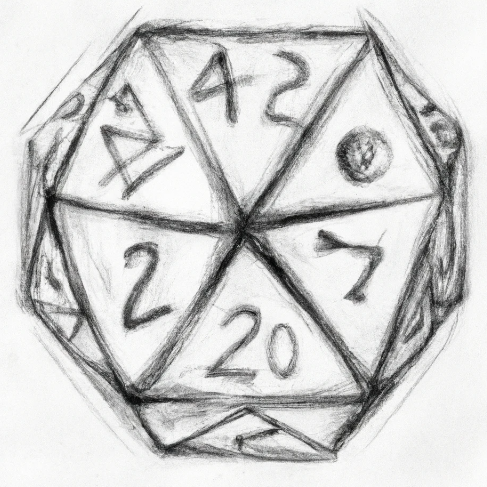 Abbeywood Irregulars
The Irregulars had their start fifteen years back, a gathering of Civil Servants in Bristol united by their passion for wargaming. With time, their numbers grew as more individuals from different backgrounds were added to their ranks. Now, they convene regularly each month in Frome to engage in larger games with as many as sixteen players, as well as attend gaming conventions.
Sign in to contact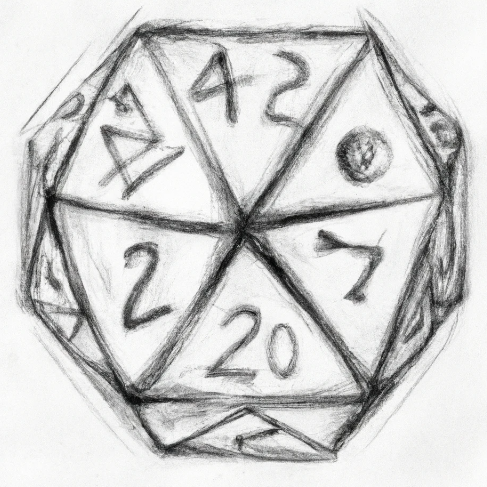 The Frome Board Games Club
The Frome Board Games Club - previously known as "The Wassail Games Club"- meets weekly in Frome, Somerset. Members hail from areas including Trowbridge, Westbury, Warminster and Bath. The club plays Board Games (contact Paul (Sandman1973)), Wargames (contact Toby (Yuggothian)) and X-Wing (contact David Hawkins via Facebook). The Bennett Centre - Frome (St John the Baptist Church Hall on Vicarage Street - BA11 1PU) is the club's venue, and there are nearby car parks that are free during club hours. Admission fee covers the cost of the venue, and tea/coffee/milk on occasion. If interested in joining, contact Paul Jordan - who can answer any additional questions and knows to expect extra players. Stay updated by checking the group's BGG forum, website, and its dated forum posts. The group's game plays can be found at Geekgroup.
Sign in to contact