Listings in Forfar
Below you'll find every active listing we have for TTRPG groups and players in Forfar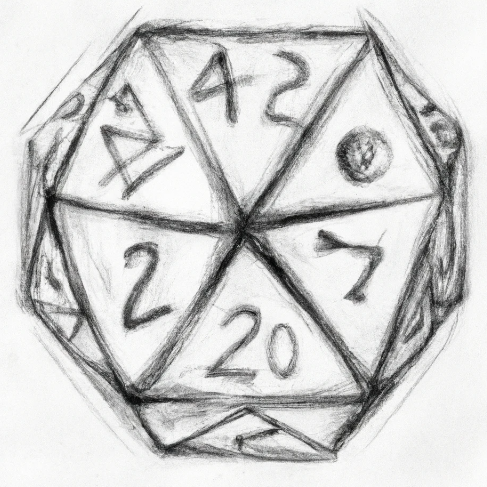 Angus Wargames Club
This club meets on Mondays and Saturdays from 7 to 11 pm at the Boys' Brigade Hall. Among other activities, they've run the annual wargames show, SKELP, since 1986. New members aged 12 and older are very welcome, so come join them!
Sign in to contact Logan H
Hi, I used to play board games a long time ago and recently I've been in the mood to find a board game club again! Is there a club in the area that I could join?
Sign in to contact Louvenia H
"Hello! I'm looking for a local D&D group that might be open to letting me DM a one-shot, even though I'm still a bit nervous about it. Any recommendations? Thanks!"
Sign in to contact Anonymous2376
Hey everyone! I'm looking to join a board game club in Forfar and am an experienced player looking for a group of like-minded enthusiasts! Any ideas?
Sign in to contact