Listings in Brampton
Below you'll find every active listing we have for TTRPG groups and players in Brampton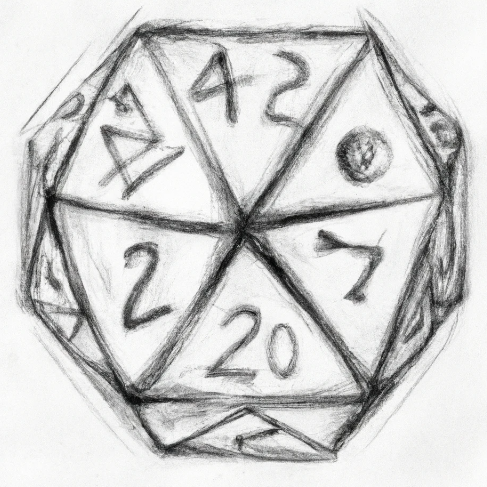 Toronto Dungeons & Dragons Meetup
Chris MihailGautham This meetup is for those in Toronto who wish to play D&D 5e. We have all levels of experience for both Game Masters and players. Events will involve discussing the game, reviewing new materials, and organizing actual games. Upcoming gatherings include an Adventure Brunch (with character levels of 1 to 4 or 5 to 7, depending on the event) at the Duke of Kent, all of which are 19+ and include a full menu and drinks at the venue - no outside food or drinks, please. Late attendees must notify admin via Discord or 'mark@torontodnd.com' if more than 15 minutes late - if more than 30 minutes late they can be denied seating without refund. There are also past events which can be found listed on our website. With 4,349 members, this meetup is a friendly and welcoming group for all D&D 5e enthusiasts.
Sign in to contact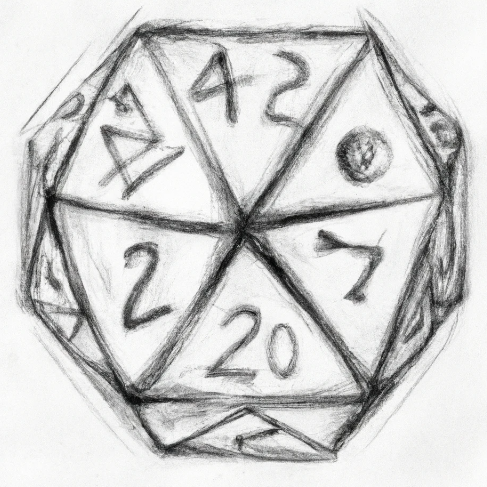 SCRAG: Society for Creative Role-Play in Action for Gamers
ouserow McWillams Members SCRAG is all about having a good time together, telling a collaborative story, and using role-playing skills to characterize different players. DM-ing is designed to be cooperative and inclusive, not adversarial - so everyone is encouraged to support each other and to play together. Examples of these scenarios include things like: tackling the dangers of a lengthy, steeply-angled staircase, where the steps are cut into a track on either side and a troll playing a classical tune appears at the top, only to have the piano roll down the stairs towards the party! There's fun to be had and adventures to join by all - sign up now and see what you can experience!
Sign in to contact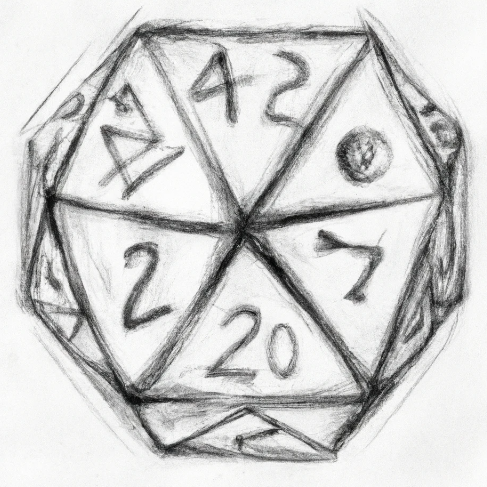 Newmarket Dungeons & Dragons Adventurers' Meetup
.Vaughn P.DMMMariana J.DMKevin M.DMJamilya V.View 49 more Message
Sign in to contact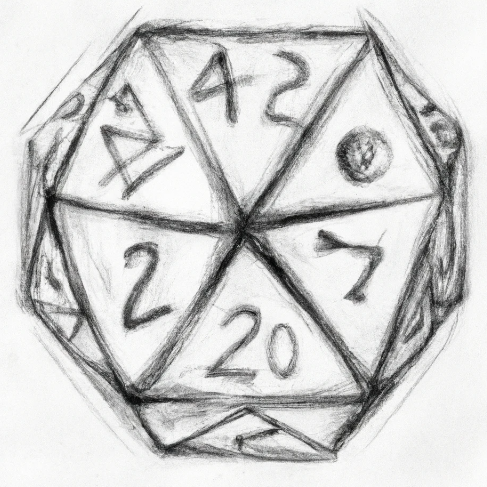 D&D Scarborough West
513 is attendingCalling all Dungeons & Dragons fans! Whether you're a new player or experienced, Mark C invites you to join a Drop-in Game at Snakes & Lattes in Toronto. Come have fun, hang out with locals, and play a classic adventure called Curse of Strahd. The venue charges a $10 entry fee which you pay at the venue, and all game materials (including dice, pencils and character sheets) will be available. It will be a great time filled with laughter, food, drinks and the love of the game. The event is capped at 20 people - join and have a blast!
Sign in to contact