Listings in Co Durham
Below you'll find every active listing we have for TTRPG groups and players in Co Durham
All listings in Co Durham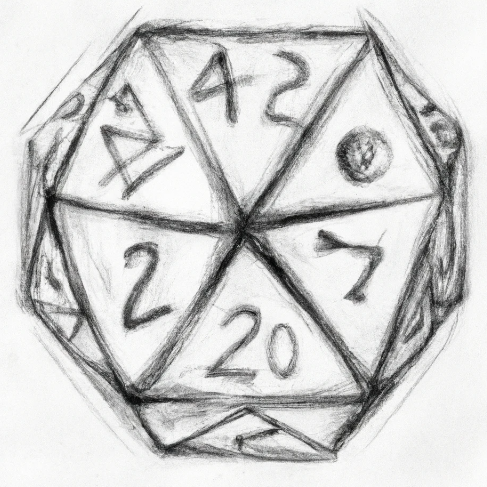 Barnard Castle (Barnard Castle)
People who play video games living in and near Barnard Castle, located in the County Durham region.
Sign in to contact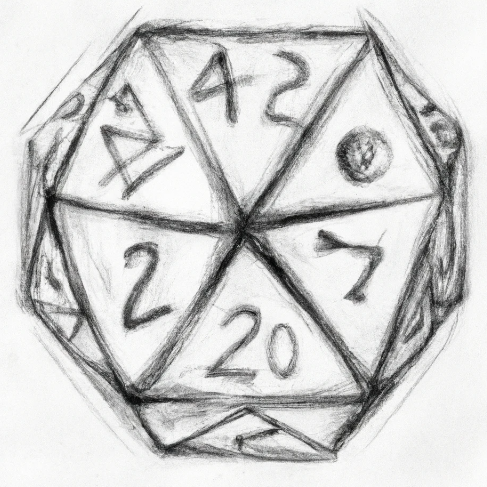 Apex Stra-tee-gery Board Gaming Meetup (Durham)
urious about board games? We're here for you! We enjoy getting together to play cooperative, euro strategy, dungeon crawler, party type, deck-building, classic, worker placement, and card games, and we're always up for trying out something new. Every fourth Friday of the month, we host an event based around the semi-cooperative Battlestar Galactica board game; if you have never heard of it, don't worry - instruction is provided. You're also welcome to join us at Rick's place every third Friday for a night of board gaming. With plenty of games, snacks, and friendly people around, it's sure to be a fun time! Don't forget to RSVP in advance and arrive on time for a chance to join in the fun.
Sign in to contact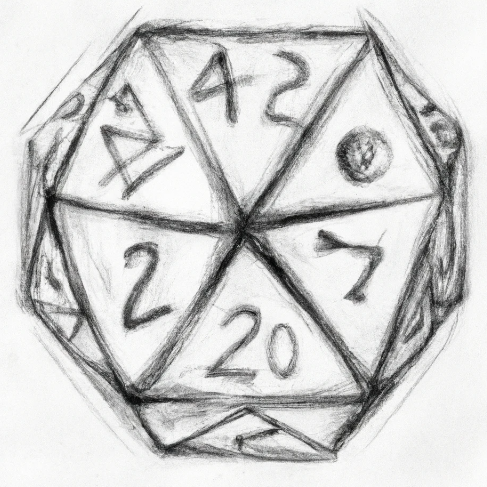 Imagine Games (Durham)
. If you're interested in joining a local Modern Era Call of Cthulhu game or something similar, please reach out to me soon and stay in touch. We have a small but active private group to arrange online games. Once you join, you need to be committed to video chats and making an effort to participate. This group is not for people who just want to ignore it; anyone inactive will be removed. My subscription ends in November, so if you'd like to join in on the fun, please don't wait.
Sign in to contact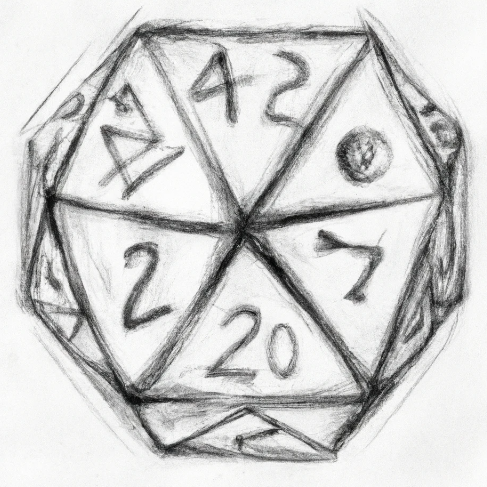 Durham Teens Dungeons and Dragons Library Group (Durham)
KE Join other teens who like to play Dungeons & Dragons! No matter your skill level, be prepared to have a blast. We assemble at North Regional Library on the first and third Saturdays of the month, from 1PM to 5PM (or the end of the quest, whichever comes first). To ensure safety, a parent or guardian should accompany the player. Over the next few weeks, we have four upcoming events. Each will follow Adventure's League rules and involve battles with weapons from the Player's Handbook. Sign up for these events at this link - durhamcountylibrary.libcal.com/event/10988226 - or contact fdiggs@dconc.gov with questions. So far, we have 8 members and have had 7 prior events. Come join us!
Sign in to contact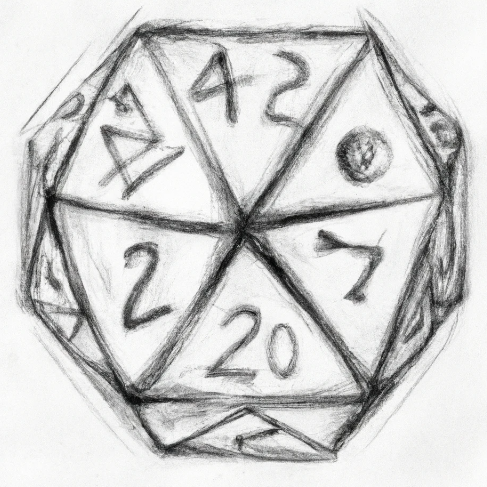 Durham Wargames Group (Durham)
This club provides permanent, 24/7 access to rooms which are equipped with a broad selection of board, miniature, fantasy, historical, and sci-fi games, sure to meet every individual's gaming needs.
Sign in to contact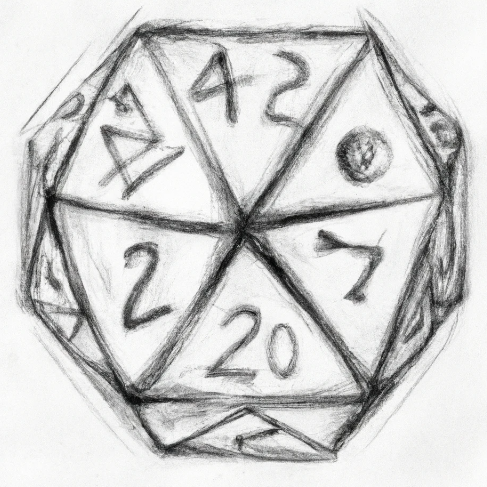 DWG (Durham)
The Durham Wargames Group holds meetings in their rooms at Vane Tempest Hall in Gilesgate, Durham (DH1 1QG) two or three times a week. On Wednesdays, they meet from 7 PM to late. Thursdays, they meet from 7 PM to late. And the first Sunday of each month, they meet from 10 AM until early evening. They can also meet other times of their choosing, as long as tables are available.
Sign in to contact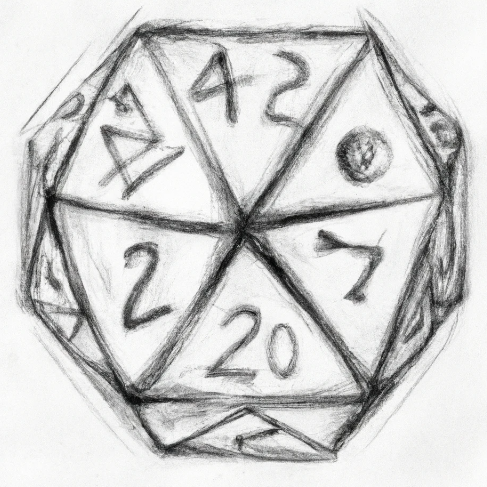 Darlington`s Dogs of War (Darlington)
On Saturdays, the hours are from 11 a.m. to 4 p.m., and then on Wednesdays the hours are from 5 p.m. to 10 p.m.
Sign in to contact