Listings in Washington
Below you'll find every active listing we have for TTRPG groups and players in Washington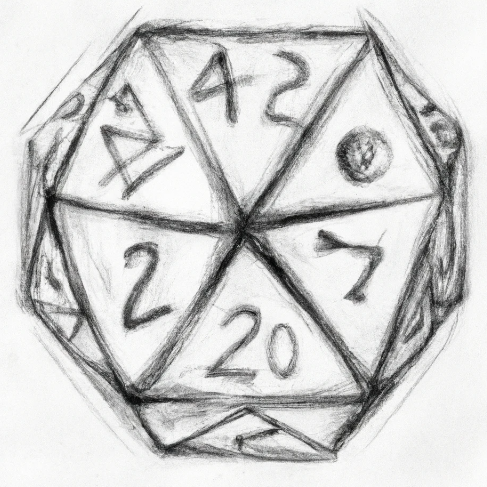 PNW Final Fantasy XIV - Warriors of Light
Discussion Home Welcome, warrior! If you're searching for folks to do dungeons, hunting trains, class optimization, mount farming, or locate rare items, then you've come to the right place! This group covers FF14, board games and events outside of the game. Most game activities will occur on the Aether data center, and the other data centers are also welcome to join in. We have a PNW Fellowship on Aether, which is run by Mholia and features a CWLS and a Discord group. Our Meetup group also hosts plenty of events that all can take part in. Hope to meet you both in-game and elsewhere! - Amanda (Riko Kasumi)
Sign in to contact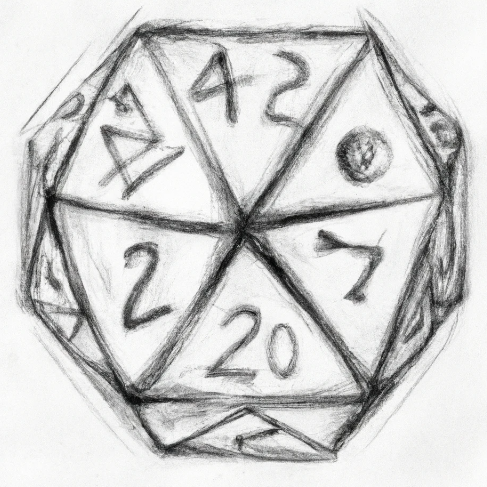 Bothell Dungeons & Dragons
LETESTEVENRob We are thrilled to introduce Bothell Dungeons & Dragons, currently running a campaign with a full table. Should there be demand for a larger group, a second table could be added, and we would make sure to announce it in the group. All diverse members of our group are welcome without exceptions, except for intolerance which will not be tolerated. Furthermore, all participants must be vaccinated against COVID-19. Regardless of a person's choice to get vaccinated or not, no explanations or justifications are necessary.
Sign in to contact Mendy F
Hi - I just moved to the Washington area and I'm looking for a TTRPG club or small group I could join, so I can meet people and make some new friends - can anyone recommend anything?
Sign in to contact Linsey Y
Are there any Pathfinder groups in the area that are strictly fans of the core rulebook, with no homebrew systems?
Sign in to contact