Listings in Newcastle upon Tyne
Below you'll find every active listing we have for TTRPG groups and players in Newcastle upon Tyne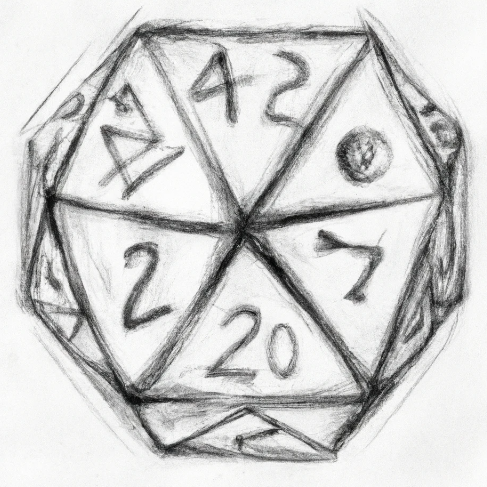 Newcastle Gamers
We're a friendly community of various ages, backgrounds and interests who meet on the 2nd and last Saturday of each month to enjoy gaming together. Each session typically attends 25 to 50 people, and many different board, war and card games are available - as well as the option to bring your own. Newcomers are welcome and don't need to worry if they don't know how to play - we will explain the rules before each game starts. An entrance fee of £3 (or £2 for those unwaged) is required, while your first visit is free. We also have discounted prices at various stores, so be sure to ask for details! All the details, news, and meeting dates can be found on our meetup page and social media profiles.
Sign in to contact Anonymous9295
Hey everyone! I'm looking to find a Star Wars or other sci-fi tabletop RPG game to play locally, since I used to play a long time ago but it's been a while. Any advice or suggestions?
Sign in to contact Frederic K
I'm new to Dungeons & Dragons and a bit nervous, but looking to join a local game--anyone out there able to help me out?
Sign in to contact