Listings in St Austell
Below you'll find every active listing we have for TTRPG groups and players in St Austell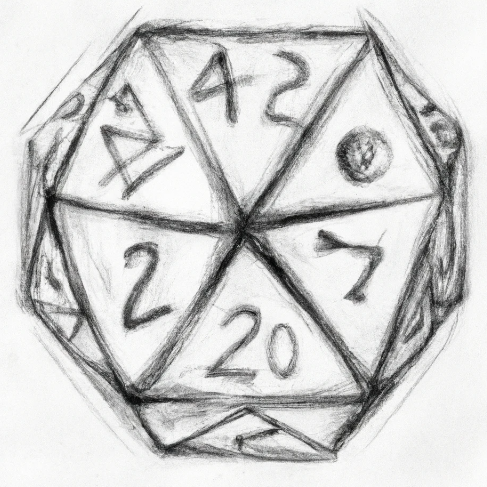 St Austell Tabletop
We welcome everyone to join our gaming group! We have meet-ups every other Thursday from 7-10pm, and we play all kinds of games.
Sign in to contact Renna L
Does anyone in the St Austell have an existing Pathfinder group that could use an experienced player?
Sign in to contact Anonymous5203
I'm looking for a person between 18-25 years old to join my existing Dungeons & Dragons campaign either in person or online!
Sign in to contact