Listings in Newark
Below you'll find every active listing we have for TTRPG groups and players in Newark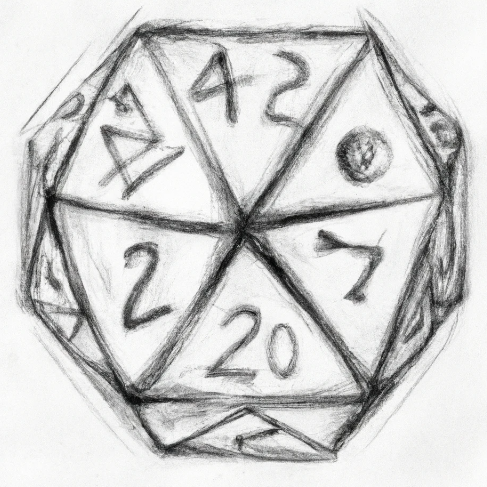 Wild Ways
Wed-Fri from 4 in the afternoon until 10 at night, and on Saturday from 11am until 6pm.
Sign in to contact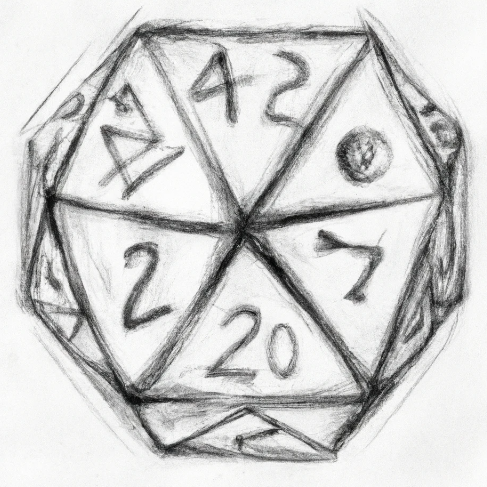 DOKs Game Club (The Days of Knights' Game Club)
VScore: 12The DOKS Game Club, found at The Days of Knights (Gifts & Games) on Main Street in Newark DE, hosts events every night of the week. Popular games like Magic: The Gathering, Yu-Gi-Oh, board and card games, and RPGs (such as Dungeons & Dragons) are featured. Specific events include Monday Night Booster Drafts, Tuesday's Free Board Game Night, Wednesday night Yu-Gi-Oh, Thursday night Commander & Casual Play, and Friday Night Magic. Sunday afternoons feature a Dungeons & Dragons 5e game. Plus, there are one-off events hosted throughout the week. You can always tell us which event you want to attend and keep up with other local gamers. A mask is required at all events unless you are fully vaccinated against Covid-19. Visit www.daysofknights.com to learn more.
Sign in to contact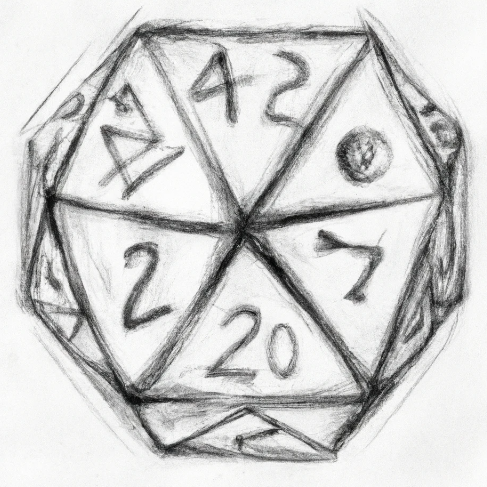 1st Edition Dungeons and Dragons - New Castle County, DE
Edward CawloHattie StormMorgan EvansReinholdt Greeley Welcome to our D&D 1st edition group! Hosted at our home in Bear, DE, all are invited to join regardless of who they are. No dues or fees, just bring yourself, and have fun! Our group is a laid back atmosphere, complete with a story-driven campaign and irreverent humor. Any experience, from novice to seasoned veteran, is welcome. At our meetings we hope to foster relationships between players and develop a sense of community and camaraderie. See our past events to get an idea of what we do and come join us for some old school D&D fun!
Sign in to contact Sade V
Hi, I just moved to this area and I'm looking to make some new friends who enjoy roleplaying games - does anyone know of any TTRPGs clubs or groups in the area?
Sign in to contact