Listings in Nottinghamshire
Below you'll find every active listing we have for TTRPG groups and players in Nottinghamshire
All listings in Nottinghamshire Chonky Seal (Nottingham)
Hello! Looking to get back into wh40k and trying to scope out where might be good to look in the Nottingham area
Sign in to contact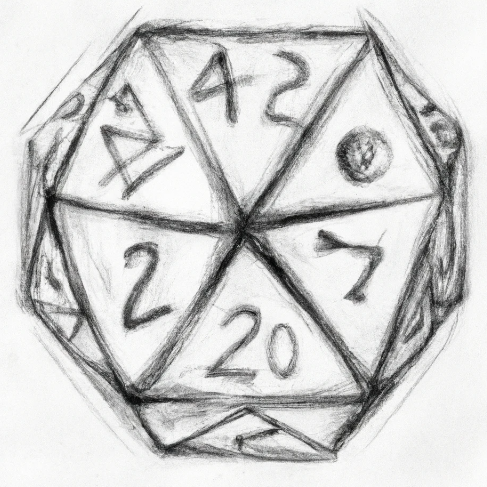 Nottingham Board and Wargames Club (Nottingham)
We are a Nottinghamshire and Eastmidlands tabletop gaming group that meets up on Tuesdays at the Vat & Fiddle Pub. This venue prohibits minors, although there may occasionally be Monday Night Battles which focus more on miniature gaming. Our club encompasses a range of game types and complexities, including multiplayer and two-player games. We welcome players of all levels and are happy to help teach newcomers how to play. Our mission is to foster a fun, inclusive community that embraces a challenge and encourages socializing, all while enjoying some refreshments!
Sign in to contact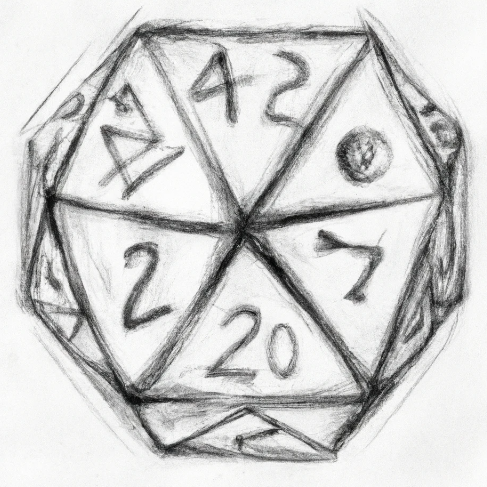 FANG (Nottingham)
The Friendly Association of Nottinghamshire Gamers provide a great gaming group for gamers from Nottinghamshire and East Midlands. We focus on Euro and American games of varying complexities and welcome wargamers, though we are not a group primarily dedicated to them so opponents may be hard to come by. We are particularly interested in playing multiplayer titles in order to create a more active and engaging atmosphere. Unfortunately, we don't include Role Playing Games and miniatures/Warhammer games on our list. Nonetheless, all players, regardless of skill level, can join us - even novices can learn something new. Winning doesn't matter; what matters is having fun, challenging yourself, and having some good laughs. Visit us in our Facebook Group page and GeekList to join in the fun!
Sign in to contact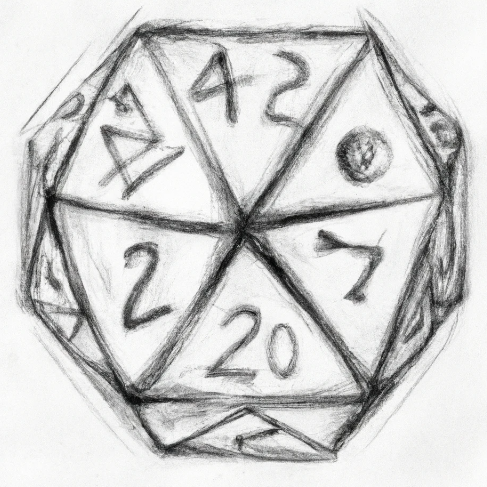 DOKs Game Club (The Days of Knights' Game Club) (Newark)
VScore: 12The DOKS Game Club, found at The Days of Knights (Gifts & Games) on Main Street in Newark DE, hosts events every night of the week. Popular games like Magic: The Gathering, Yu-Gi-Oh, board and card games, and RPGs (such as Dungeons & Dragons) are featured. Specific events include Monday Night Booster Drafts, Tuesday's Free Board Game Night, Wednesday night Yu-Gi-Oh, Thursday night Commander & Casual Play, and Friday Night Magic. Sunday afternoons feature a Dungeons & Dragons 5e game. Plus, there are one-off events hosted throughout the week. You can always tell us which event you want to attend and keep up with other local gamers. A mask is required at all events unless you are fully vaccinated against Covid-19. Visit www.daysofknights.com to learn more.
Sign in to contact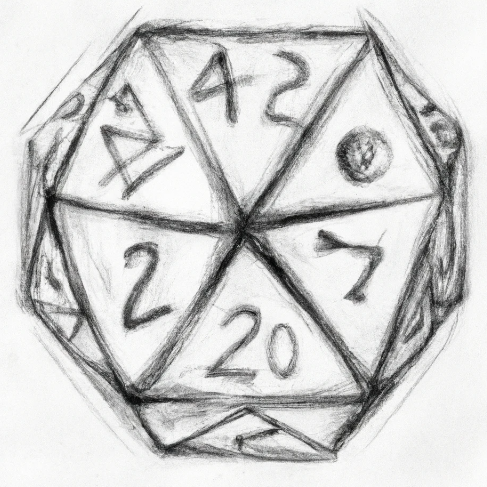 1st Edition Dungeons and Dragons - New Castle County, DE (Newark)
Edward CawloHattie StormMorgan EvansReinholdt Greeley Welcome to our D&D 1st edition group! Hosted at our home in Bear, DE, all are invited to join regardless of who they are. No dues or fees, just bring yourself, and have fun! Our group is a laid back atmosphere, complete with a story-driven campaign and irreverent humor. Any experience, from novice to seasoned veteran, is welcome. At our meetings we hope to foster relationships between players and develop a sense of community and camaraderie. See our past events to get an idea of what we do and come join us for some old school D&D fun!
Sign in to contact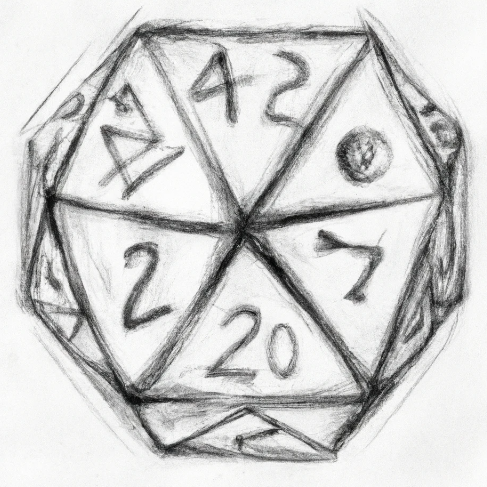 The Club With No Name (Nottingham)
The Club with No Name invites gamers of all kinds to come to the Vat and Fiddle in the middle of Nottingham - an 18+ pub - for regular gaming events. With the nearby tram stop and regular bus stops, the venue is extremely accessible, and only a minute away from the area's main tram station. If you're a gamer, what are you waiting for?
Sign in to contact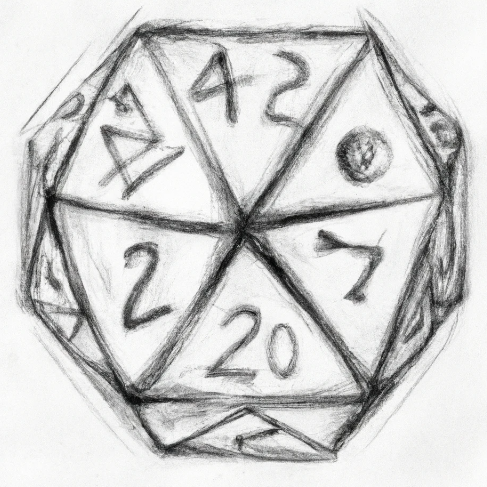 Nottingham Board & Wargames Club (Nottingham)
The Nottingham Board & Wargames club was founded by Matt Anderson & Gary Powell to foster a spirit of inclusivity among gamers in the 'Lead Belt' by providing them with an alternative to the typical solitary style of gaming - plus, there's beer!
Sign in to contact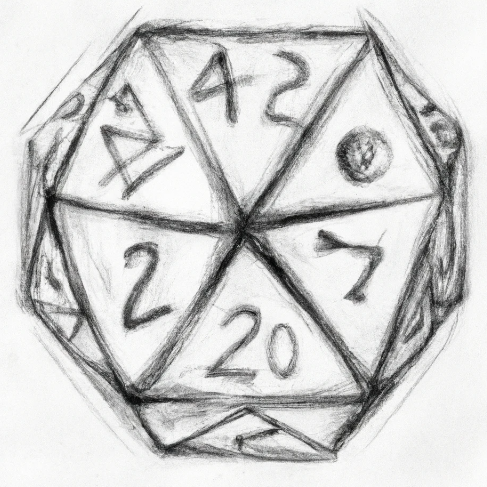 Wild Ways (Newark)
Wed-Fri from 4 in the afternoon until 10 at night, and on Saturday from 11am until 6pm.
Sign in to contact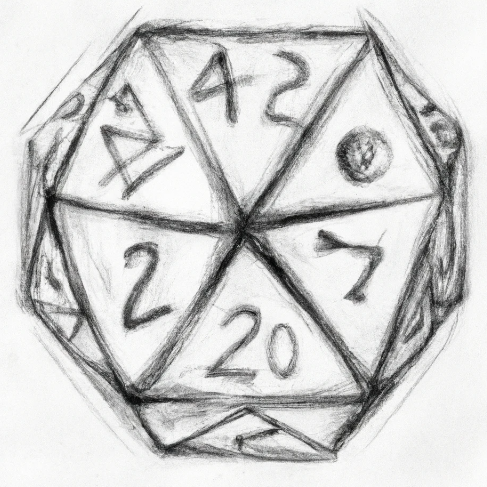 K.I.A Games Club (Nottingham)
A Club focused on Wargaming and Board games. Gathering enthusiasts to play popular titles such as Bolt Action, Warhammer Fantasy, Warhammer 40,000, Frostgrave, The Hobbit and X-Wing.
Sign in to contact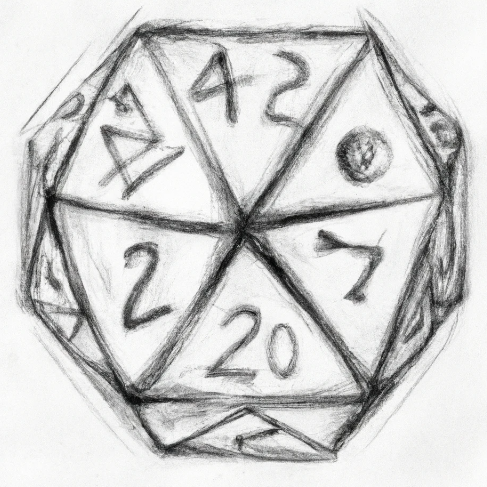 War & Peace Games Club (Nottingham)
The War & Peace Games Club is hosted by passionate gamers and welcomes all others to join. Come play with us on Wednesday nights from 7pm-11pm and have fun rolling the dice! We've got a great variety of games, including Kings of War, Infinity, X-Wing, Warmachine, Bolt Action, Guild Ball and many boardgames. Your first time is on us!
Sign in to contact