Listings in Loughborough
Below you'll find every active listing we have for TTRPG groups and players in Loughborough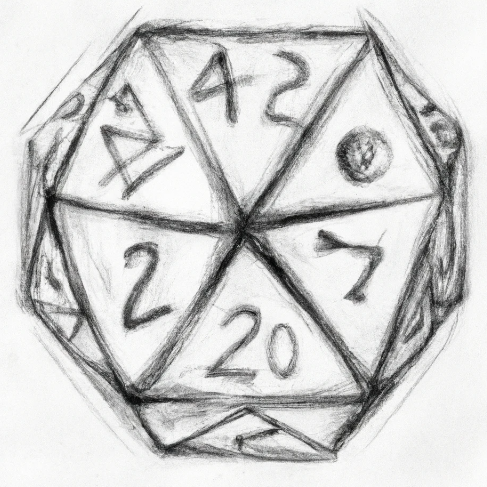 Sons Of Simon De Montfort
The Wargaming Club of Loughborough has been around for a while. Every Monday and Wednesday evening, we're playing from 7 to 10 o'clock. And all-day Sunday games are held from 10 in the morning until 5 in the evening. We cover a wide range of eras and sets, from WW2 to Sci-Fi, Napoleonic, Ancients, ACW, ECW and more. Check our Facebook for the full calendar.
Sign in to contact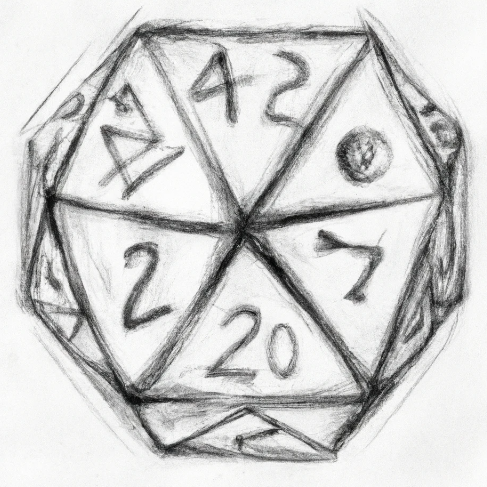 Charnwood Role Players Gaming Club
Come to Quorn, Leicestershire each Monday evening, 6-9, to participate in Role Playing Games- all kinds!
Sign in to contact Anonymous684
Hi everyone, I'm looking for a D&D 5e group in Leicestershire, but I'm a bit new to the roleplaying scene so I might be a bit nervous!
Sign in to contact German P
Hi all, I'm looking for a game of D&D 5e near Loughborough, preferably not using homebrew systems.
Sign in to contact Anonymous7941
Hi, I'm looking for a TTRPG club in Leicestershire that creates and plays lots of homebrew content - anyone know of any good recommendations?
Sign in to contact