Listings in Hinckley
Below you'll find every active listing we have for TTRPG groups and players in Hinckley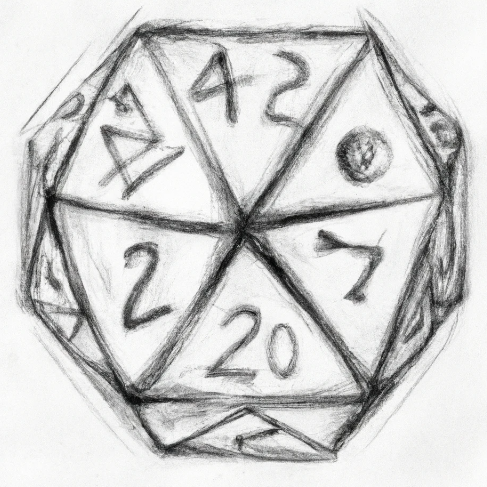 Hinckley Adventure Games Society
We get together on Sundays between 7 pm and 10:30 pm for a range of different board games, card games, wargames, warhammer, and roleplaying games. Everyone is welcome, both newcomers and people who have been members previously. However, those under 18 can only attend if accompanied by a parent. If you want to join, you can find the group on Facebook at https://www.facebook.com/groups/1097078277605756/.
Sign in to contact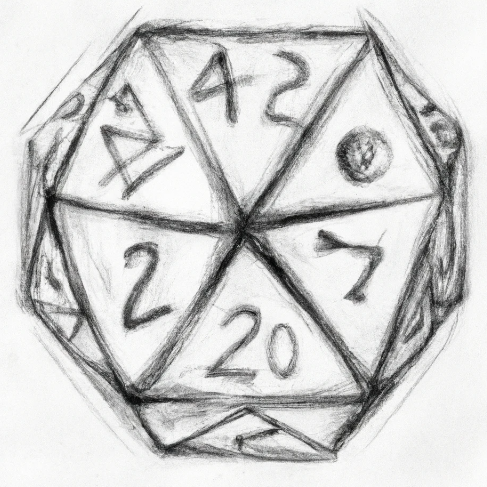 The (HBBG) Hinckley & Burbage Board Gamers
Greetings to all Hinckley and Burbage Board Gamers! Interested in joining an exciting game night? Looking for a game to play but need more players? Or, perhaps you'd like to try your hand at something new? Then this is the perfect place for you!
Sign in to contact