Listings in Ipswich
Below you'll find every active listing we have for TTRPG groups and players in Ipswich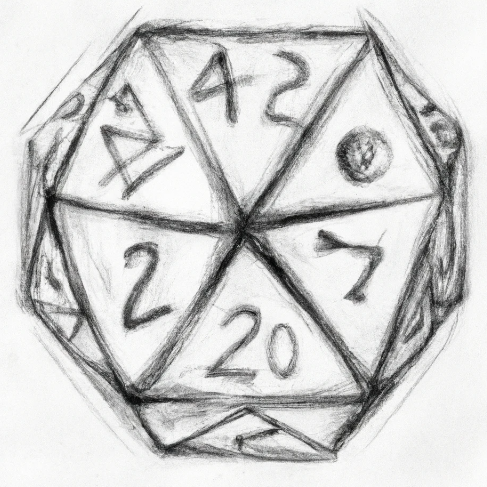 Ipswich Lazy boys
A gaming collective based in Ipswich, we offer a wide range of popular games to select from.
Sign in to contact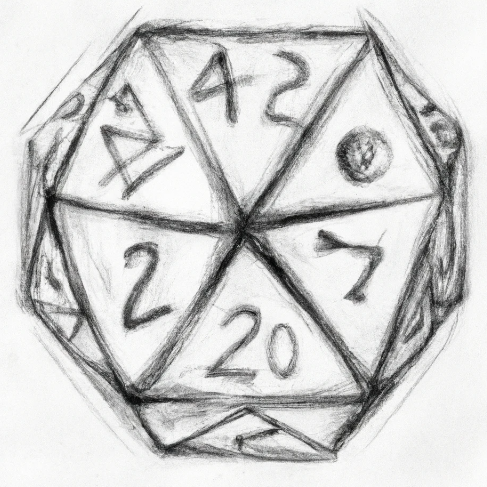 Ipswich Board Gamers
Every Monday from 7:30, come join us at the Golden Hind on Nacton Road in Ipswich (IP3 9NF) for a night of board games. This event used to take place at Cult Cafe on Ipswich Waterfront.
Sign in to contact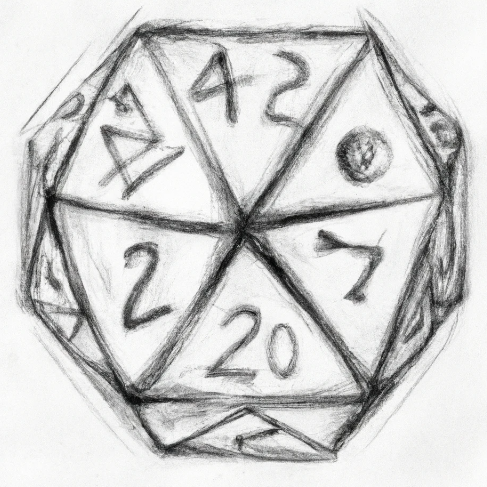 Ipswich County Library Board Games Library
Take advantage of the library where you can either play or borrow items; a small fee may be necessary, and having a valid library card is a must. Furthermore, enjoy the CoffeeLink Café with gaming sessions and events, all in one place with availability for seven days a week. Plus, joining is free!
Sign in to contact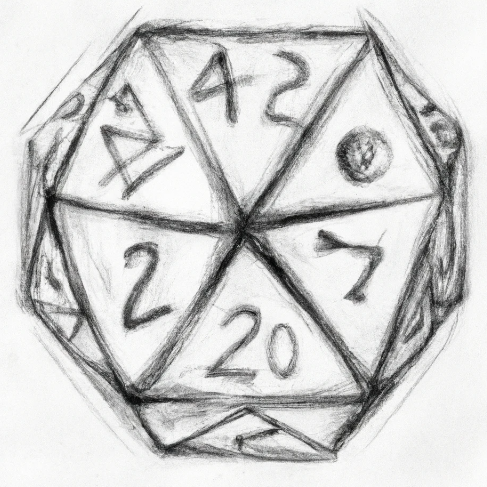 White Eagles Wargames Club
The Table Top Wargames Club in Ipswich has been around for a while. Their meetings take place every two weeks from 6:30 pm to 12:00 am at the 36th Ipswich Scout Hut on Hawthorn Drive. The club's main games are WFB, Warhammer 40.000, Blood Bowl, Bolt Action, and the Batman Miniature Game, but they are excited to try out new ones as well.
Sign in to contact