Listings in Gloucester
Below you'll find every active listing we have for TTRPG groups and players in Gloucester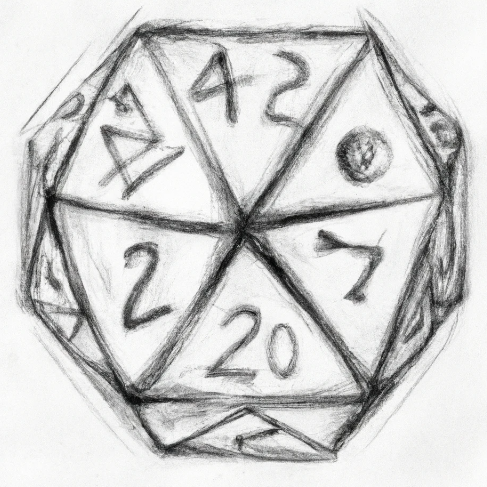 IWARPUK
Come join us Wednesday evenings starting at 8pm and ending at 11pm (but contact us to confirm). Our gaming group plays different kinds of games, from fantasy and sci-fi to Dungeons and Dragons and Star Wars. The most popular system is our d20 rule system, but we also offer a range of others like Warhammer Fantasy Roleplay, Top Secret/S.I., Castles & Crusades, and The Babylon Project.
Sign in to contact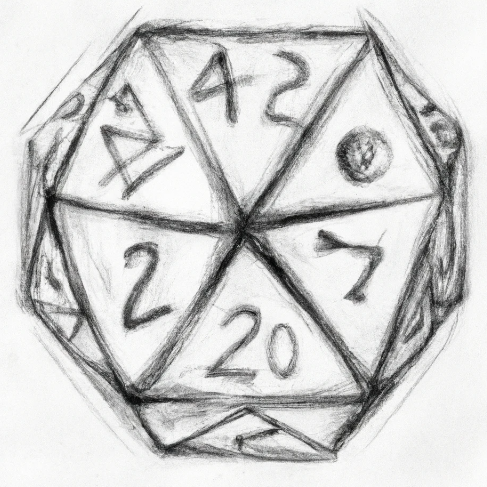 Gloucester Tabletop Gaming Community
This page is not yet in existence. You can make it by editing it.
Sign in to contact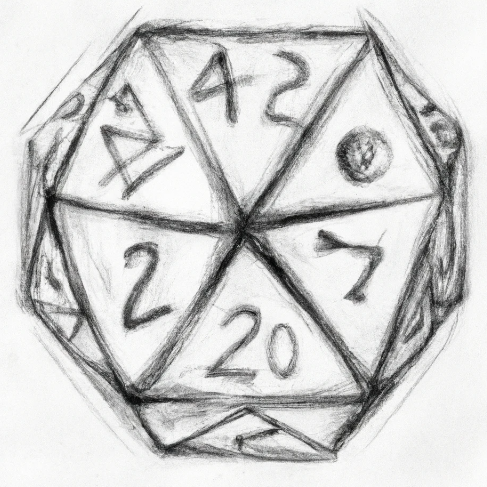 Gloucester Boardgame Group
Every Tuesday from 7 pm to 11 pm, come to The Church of Jesus Christ of Latter-Day Saints located at 177 Barnwood Road in Gloucester GL4 3HH. Admission is free, but donations of £2 per person are encouraged and will be used to improve the club and benefit its members. Our selection of games includes trifles, card games, and full-length sessions. Additionally, members can bring their own games to share. Follow us on Facebook for weekly updates. We look forward to seeing you soon!
Sign in to contact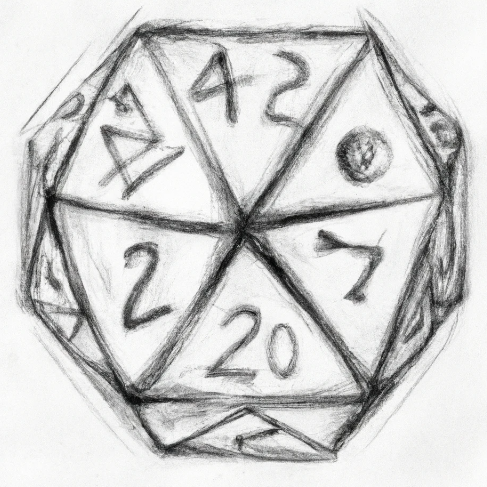 Gloucester Boardgame Group
This group brings people together out of their shared enjoyment of boardgames. From cards to parties to strategy and euro to ameritrash, all types of modern boardgames have made a huge comeback in the last decade.
Sign in to contact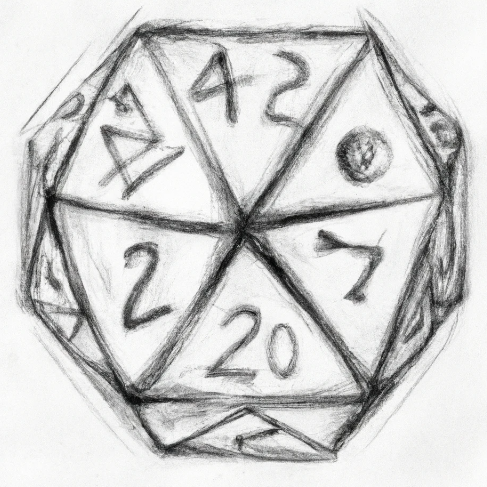 Gloucester Tabletop Gaming Community
This club is inviting with an excellent community atmosphere. Offerings include an ample amount of parking and a location accessible by the 10 bus route. A bar is present with both alcoholic and soft drinks, along with a selection of snacks. Our current game selection includes Warhammer 40,000, Age of Sigmar, Blood Bowl, Necromunda, Magic the Gathering, and many more.
Sign in to contact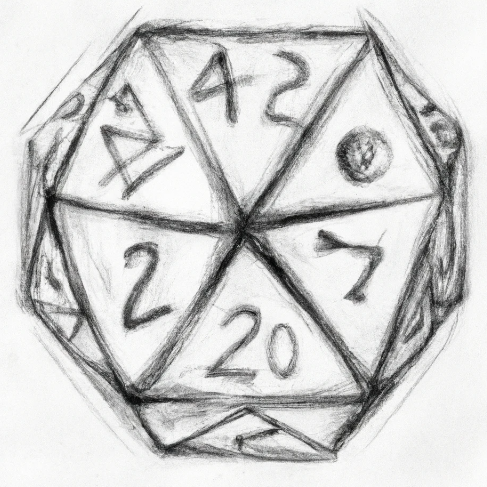 Danse Macarbe - Gloucester Table Top Roleplaying Society
GTRP is a gaming group that meets each Wednesday in the city centre. All tabletop role playing games and players are welcome, from Dungeons & Dragons to Call of Cthulhu. At our venue, Southgate St, Gloucester, we will meet up from 7-10pm each Wednesday starting August 16th with a £1 fee. This group is for 18+ only, unless accompanied by an adult.
Sign in to contact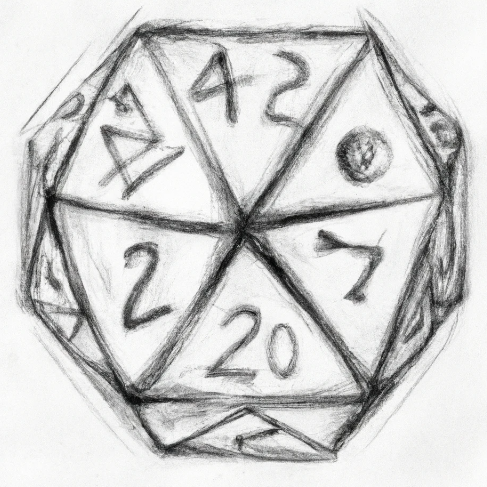 Gloucester Wargames Club
A welcoming assembly gathers every Wednesday evening at the Gala Club located in Fairmile Gardens, Longford, Gloucester for a session running from 7-11pm. All types of games are enjoyed such as FOG, ADLG, Napoleonics, WW2, Infinity and Saga, with the popular ones being among them. Membership is open to anyone from the wider Gloucestershire area.
Sign in to contact