Listings in Cambridge
Below you'll find every active listing we have for TTRPG groups and players in Cambridge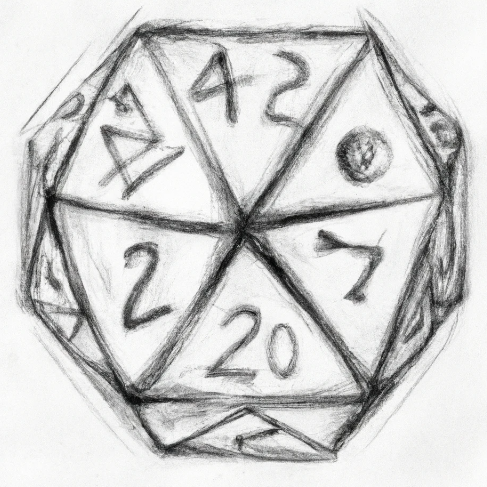 Grad Pad Games
Gather together on the first Saturday of each month from 10 in the morning till 8 at night, with a cafe and coffee bar to keep you fueled all day. For more information, head over to the Grad Pad Games Facebook page.
Sign in to contact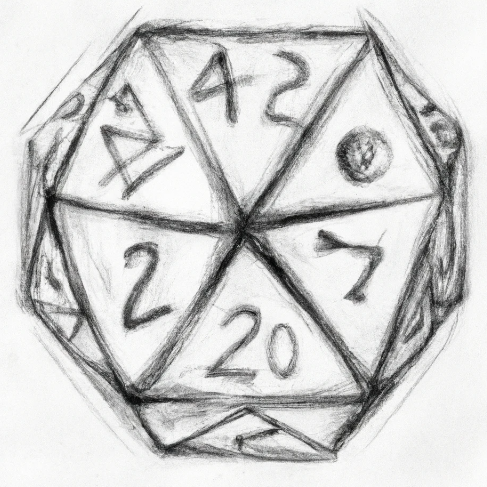 Games in Cambridge
Cambridge is home to a gaming community with regular get-togethers.
Sign in to contact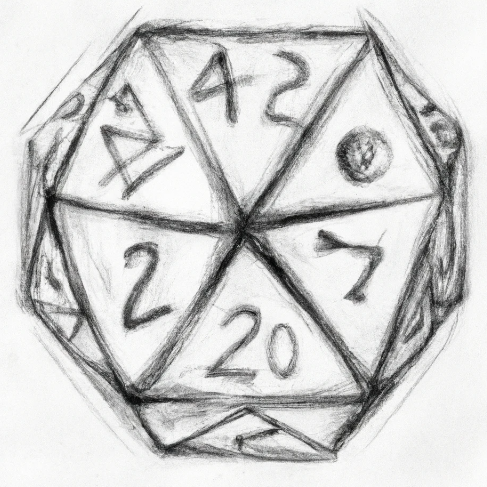 Cambridge City Games Club
For a decade, Cambridge City Games Club has been providing a place for gaming enthusiasts. We originated as a miniature wargames club, but over the years we've grown and evolved. Now, gamers can enjoy board games, RPGs and miniatures every Monday night at a nearby Scout Hut. Occasional weekend sessions are available for those epic games that can't fit into a school night. The club is open to ad hoc gamers and preorganized players who plan games on the forum. The doors open at 7 pm, and ad hoc gamers usually start to assemble around 7:30. Organized games usually get set up earlier and are open to late arrivals if they still have space.
Sign in to contact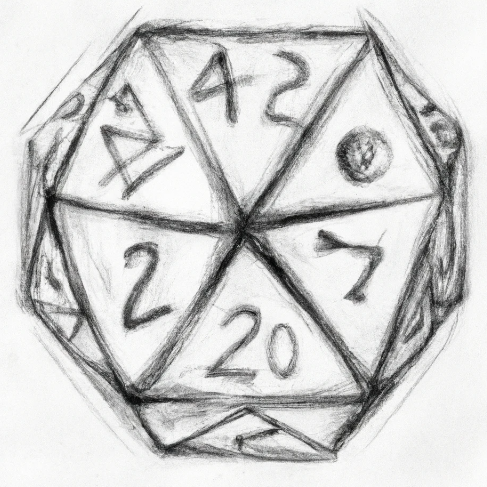 Sons Of War Cambridge
Every Wednesday from 6:30pm to 10:30pm, Sons of War is a wargaming club that caters to its members' preferences. Our selection includes 40k/30k, Warhammer, Kings of War, X-Wing, Magic, Warmachine, Malifaux, Dreadball, Infinity, Warzone Resurrection, board games, Warhammer Underworlds, and GW specialist games (Adeptus Titanicus, Bloodbowl). Unfortunately, we are limited to adults age 18 and up.
Sign in to contact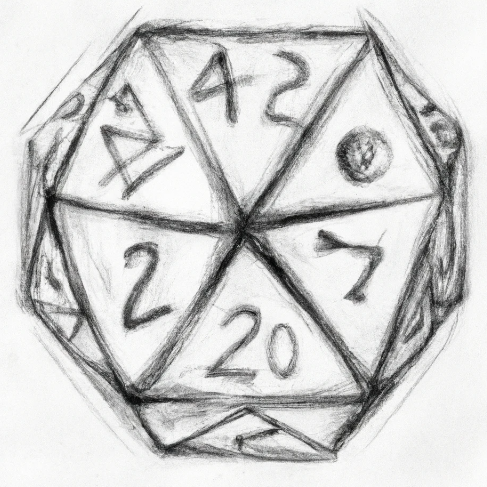 Heffers Games - Boardgames At The Bookshop
Come and get your game on with Boardgames at the Bookshop! Located near Trinity College in Cambridge, our meetups happen every other week and last until the wee hours of the morning. First time is free for everyone (and just £2 for U16s after that), plus we offer annual membership with discounts on games. We post the dates and more info on @heffersgames on Facebook or just email us if you have questions.
Sign in to contact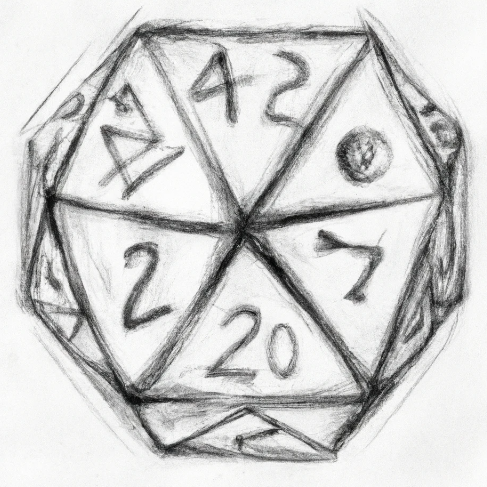 2D6 Lodge
From Friday evenings through the summer, the hours are 7pm to 10pm, and during the winter they are from 5pm to 10pm.
Sign in to contact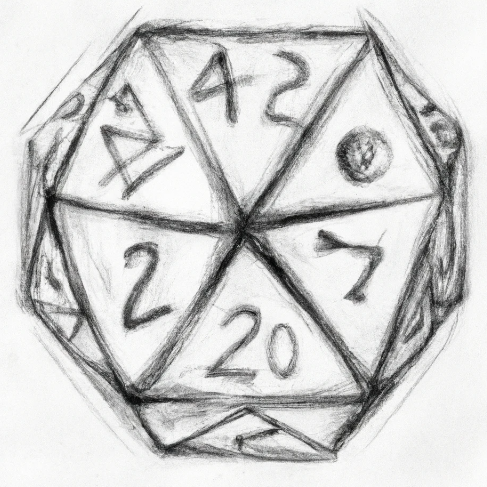 Burwell game on
People who are from the Burwell area in Cambridgeshire or reside in the vicinity may visit the website.
Sign in to contact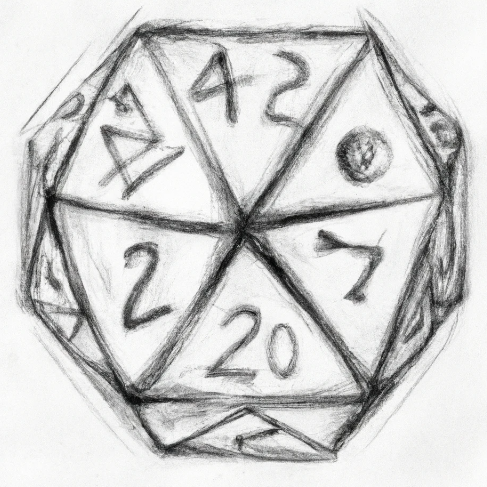 Bourn Gaming Club
We strive to create a spot for gamers to engage in Board Games (e.g. Carcassone), Tabletop Wargames (e.g. Warhammer) and Roleplaying Games (e.g. Dungeons and Dragons). At the Jubilee Recreation Ground Pavilion in Bourn, gaming sessions commence at 7pm on Tuesdays.
Sign in to contact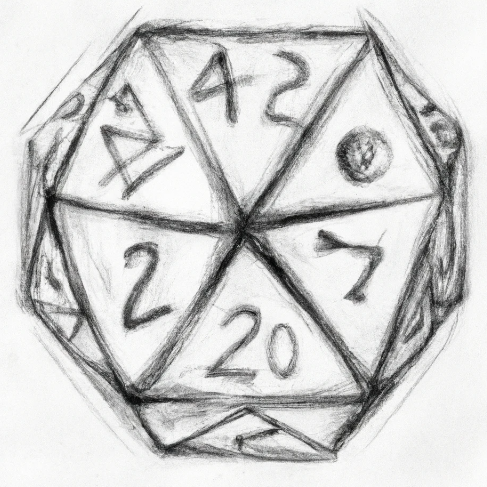 Grad Pad Games Cambridge
We're a group of board game enthusiasts that gather in Cambridge on the first Saturday of the month at the University Centre, otherwise known as the Grad Pad - which is why we chose the name. Everyone is welcome to join us; it's free entry but the University Centre doesn't allow outside food or drinks so be aware of that. The good news is that their prices are very reasonable so don't let it stop you!
Sign in to contact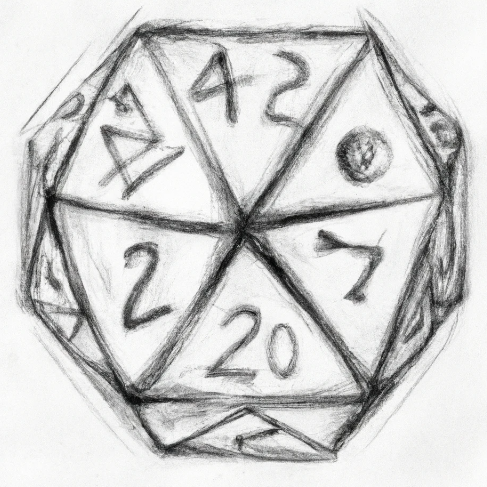 The Games Table
We convene regularly to play board and occasionally miniature games. We maintain an extensive library of nearly two-hundred different games, so there's bound to be something that you love!
Sign in to contact