Listings in Bedford
Below you'll find every active listing we have for TTRPG groups and players in Bedford Finn
I am looking for a DND group to join. I have dabbled with 5e but am most familiar with 3.5. I like games that have a balance between the combat and story/roleplay.
Sign in to contact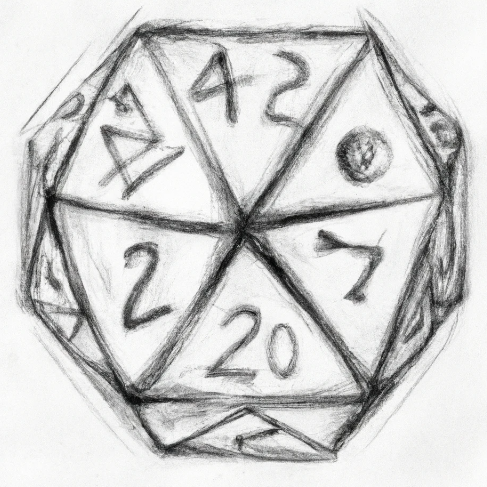 Bedford All-Sort Gaming
We get together every Wednesday and every other Friday at 7 PM. Anyone is welcome to either bring an exciting tabletop game or come and take part in whatever game is chosen for the night. There is typically a selection of options available.
Sign in to contact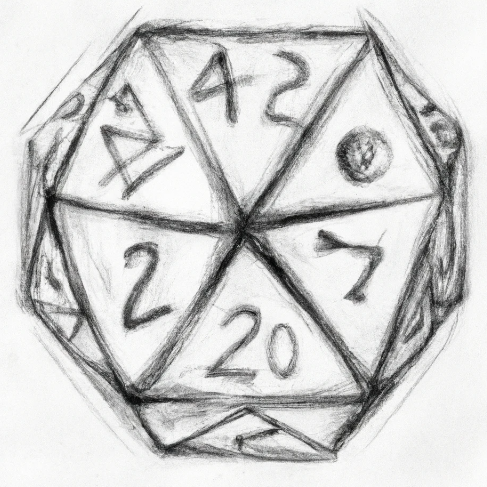 Bedford Board Gaming
A sociable collection of relaxed board gamers get together on Wednesday evenings and each alternate Friday at two spots in Bedford.
Sign in to contact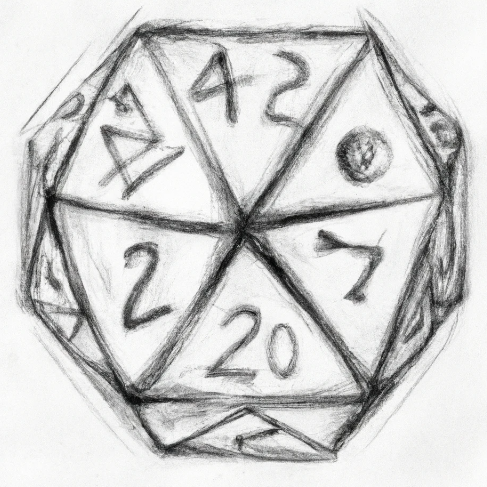 RPG Dungeons Tabletop Gaming Center in Carrollton, TX.
Share Located in the heart of North Dallas, RPG Dungeons Gaming Center offers 3 custom-built gaming tables, each with 55" to 65" digital displays, and a variety of digital maps and terrain including over 30 different battle maps, ranging from 24" x 36" to 48" x 72". Players and Game Masters can select from the factory and hand-painted miniatures found in-store. Systems like D&D, Pathfinder, and Aliens RPG are offered, as well as customized games upon request. The center adds new digital maps, terrain, battle maps, and miniatures each month. Experienced Game Masters are encouraged to join the team. For any questions about gaming sessions, contact House GMs through the site's Discord, or visit their website for ticket information, Game Master bios, and more.
Sign in to contact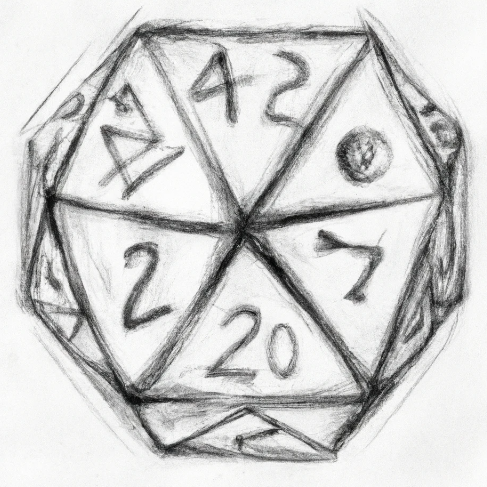 Dungeons & Dragons in Dallas
Welcome to Dungeons and Dragons in Dallas! We offer players of all skill and experience levels an opportunity to join in periodic pick-up Dungeons and Dragons 5th Edition games. Our main event is our public Monday games that run from 6:00 - 9:00pm CST every week. We also have private games that require applications to join. If you want to play with us, make sure to RSVP using the event page and read all information provided. There may be hardware requirements as well as further instructions to help you join the game smoothly. We look forward to seeing you in our games!
Sign in to contact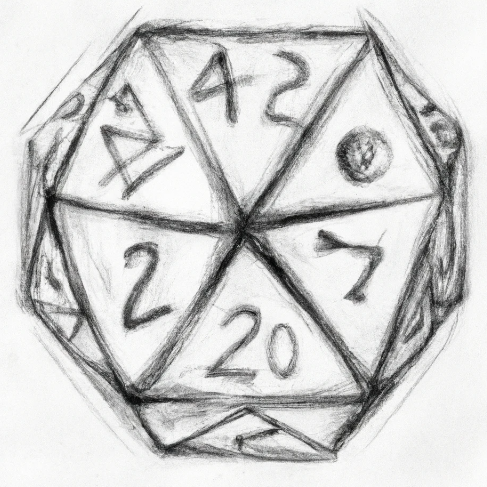 Denton Dungeon and Dragons Home Brew Meetup Group
Hi everyone! My name is Cary and I recently moved to Denton, TX from Los Angeles. I want to start a game session and am looking for mature gamers who are seeking an intense gaming experience. The world I'm running is Middle Earth, but it's not MERPS. It takes place approximately 20 years prior to The War of the Rings. Feel free to join us, or let me know if you are also running your own game. I'm very excited to start this adventure with you all and look forward to gaming together. Cary+Past Events (1) and Members (31).
Sign in to contact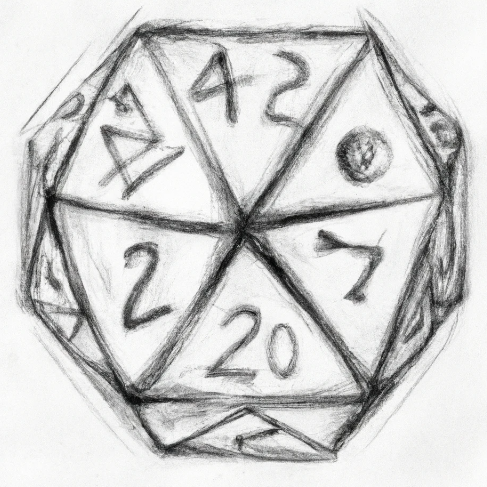 Bedford Gladiators
The Role Playing, Board Gaming, and Figure Gaming Club meets on Mondays at the North End Social Club at 7 PM, and then again at the Escondido Sunday event every month from 12 PM until late.
Sign in to contact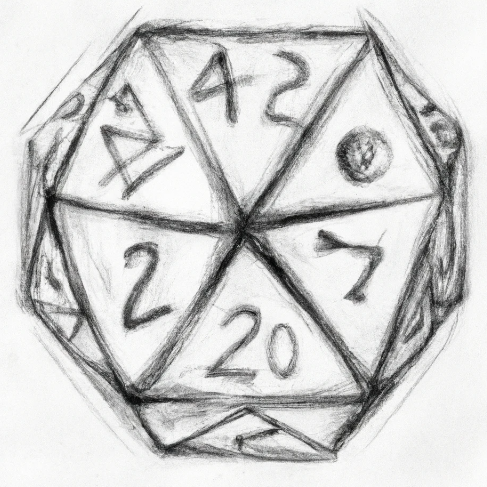 Saxon Games & Crafts
Every Tuesday evening from 7 to 11, our shop opens its doors to host a board games club! Our cozy group is always welcoming to new faces, and with our collection of games and those brought in by the participants, there's always an interesting selection to choose from. We provide snacks and drinks to accompany your games of any length - from thirty minutes to all-nighters! An inviting atmosphere is guaranteed for your gaming enjoyment.
Sign in to contact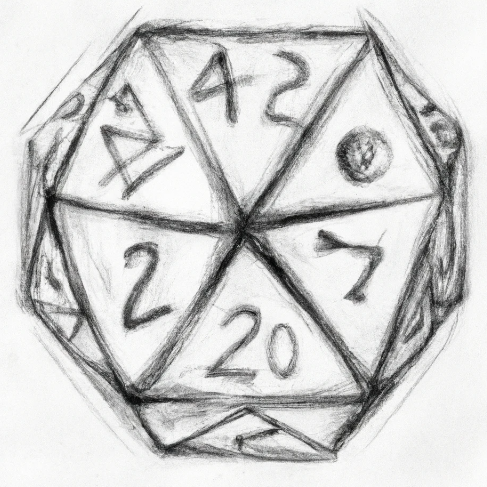 Ampthill On Board
AOB is a club for appreciators of board games - we hold gatherings twice a month.
Sign in to contact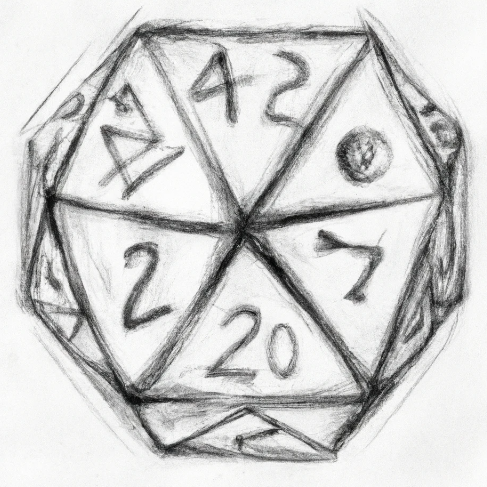 Bedford Board Gaming
We get together on Wednesday evenings and alternate between Fridays. All types of players are most welcome and we've got a big selection of board games, so we can satisfy any preference. Experienced or just starting out, everyone will have a great time if you join us.
Sign in to contact