Listings in Ashton-under-Lyne
Below you'll find every active listing we have for TTRPG groups and players in Ashton-under-Lyne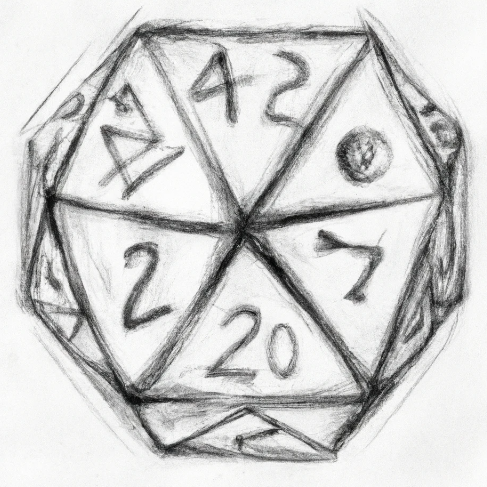 Melting Munch Gaming Bunch (MMGB)
Take note that we are no longer meeting in this location. For our gatherings, please visit the link provided: http://www.boardgamegeek.com/guild/1938.
Sign in to contact Norberto Q
Hey everyone! I'm looking for an active Pathfinder group in the area that enjoys creating and playing homebrew content.
Sign in to contact Larissa F
Hi, I'm 25 years old and looking to find a Star Wars or other sci-fi tabletop RPG game in or near Ashton-under-Lyne - does anyone know of any such games I could join?
Sign in to contact Ms. N
I'm 18 and looking to join up with a Pathfinder group, either in person or online - does anyone know about any existing groups I could join?
Sign in to contact