Listings in Greater Manchester
Below you'll find every active listing we have for TTRPG groups and players in Greater Manchester
All listings in Greater Manchester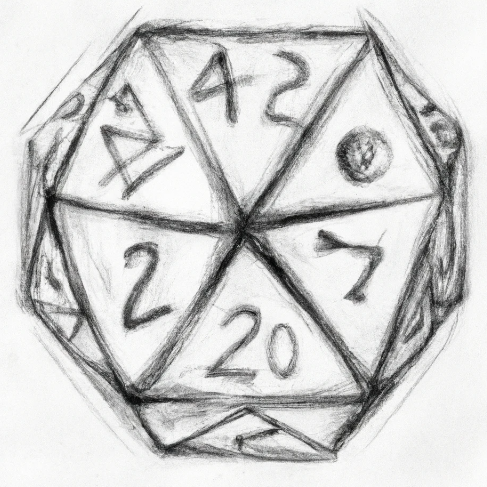 Variable Magers (Manchester)
We are a bunch of gamers who get together in South Manchester (UK) on Tuesday evenings. We often play a multitude of board games and card games. However, we have seen a gradual increase in playing mid to heavy euro boardgames, although games of other complexities are also included in our sessions.
Sign in to contact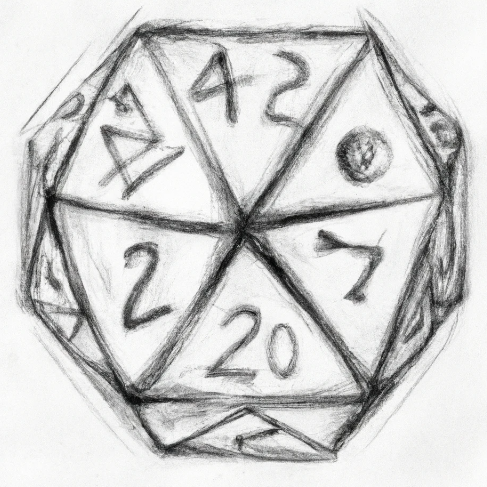 Manowar - Central Manchester boadgaming (Manchester)
The owner of Fanboy3 has let us know that they would like us to shift the Sunday night gaming slot to another time. We are still deciding on a new date and time, and will let everyone know when it is finalized.
Sign in to contact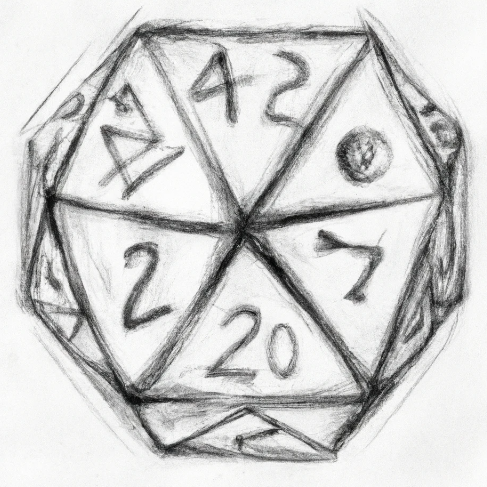 Melting Munch Gaming Bunch (MMGB) (Ashton-under-Lyne)
Take note that we are no longer meeting in this location. For our gatherings, please visit the link provided: http://www.boardgamegeek.com/guild/1938.
Sign in to contact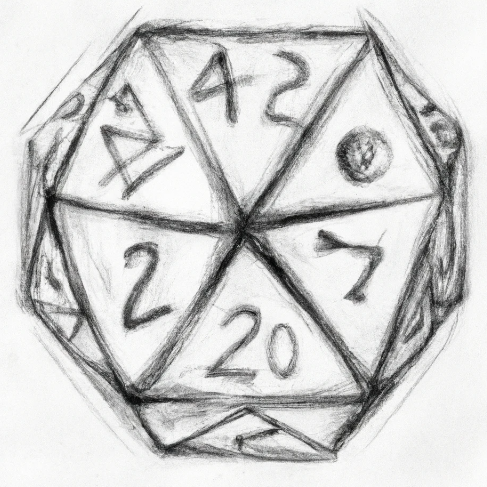 Sanctuary Games Manchester (Manchester)
A gathering of game players based in Manchester's Northern Quarter meets during the latter part of Mondays and sets aside the first and third Sundays for playtime. Sessions usually start at 7 p.m.
Sign in to contact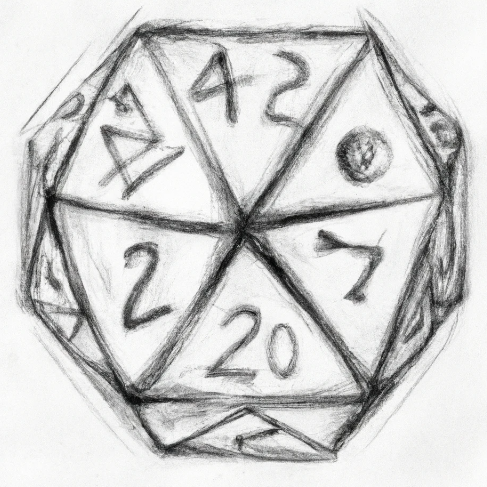 Cards Against Vanguards (Manchester)
Come join in the fun at the Cards Against Vanguards meet-up at The Lock Keeper pub, in Radcliffe. It'll be a perfect chance to get to know other people in the area who are into trading cards and tabletop RPGs. Bring along your Pokemon cards, Warhammer armies, D&D character sheets, and Yu-Gi-Oh! decks. Come by for a refreshing drink, delicious food, and pleasant company! You can place your meal and drink orders at the bar, then go to the function room for a night of gaming. Please note, due to the time, Warhammer battles will be limited to 1000 point armies - which would be great for both newbies and casual players alike! The Lock Keeper pub is conveniently located in the middle of town, opposite the Radcliffe Library; it is a 9 minute walk from Radcliffe Tram stop (Church St. West exit). For those of you driving, it is a 10 minute drive from junction 17 on the M60. As an added bonus, the pub has a large car park which won't cost you a penny.
Sign in to contact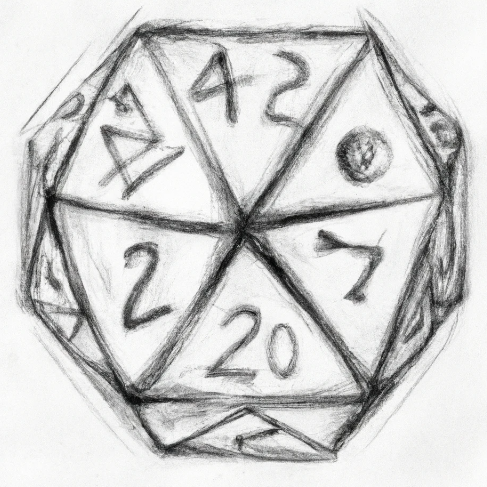 Decks & Dice (Manchester)
This Prestwich-based tabletop gaming group meets on the last Tuesday of the month at Cuckoo from 7-11 pm. Everyone is welcome — both newbies and experts — to come together and play board and card games. You're welcome to bring your own or borrow one from a fellow member.
Sign in to contact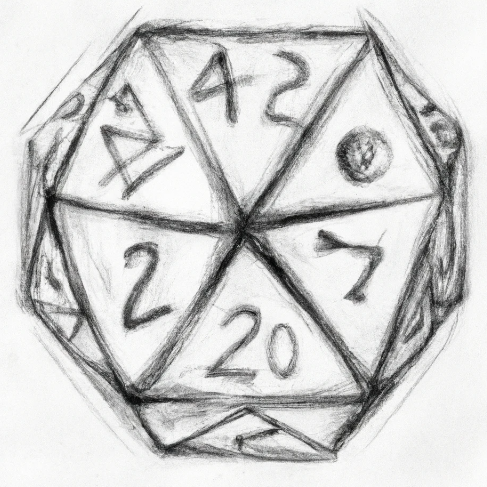 Blackwell's Gaming Manchester - Gaming Saturdays (Manchester)
Join us on the last Saturday of every month for a day of playing your favorite tabletop games. With our broad selection of boardgames or the option of bringing your own, you'll have plenty of options to choose from. Gaming starts at noon and continues until closing. There is no cost for entry and we have a 10% discount on our boardgame range that day. To find out more, join the Blackwell's Manchester gaming group on Facebook or contact us via email.
Sign in to contact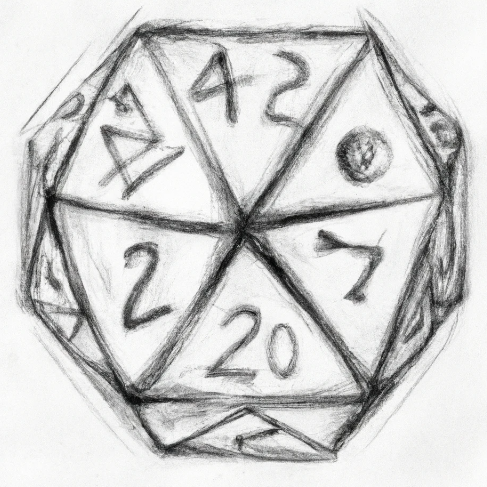 Dungeons & Flagons (Manchester)
Dungeons & Flagons is occurring every Wednesday evening at the Flour and Flagon pub; the event starts at 8pm and the cost is only £1! It's taking place in the event space at the back due to its high popularity. Games will be supplied, so regardless whether you come alone or with a group, the host will ensure you start playing in no time.
Sign in to contact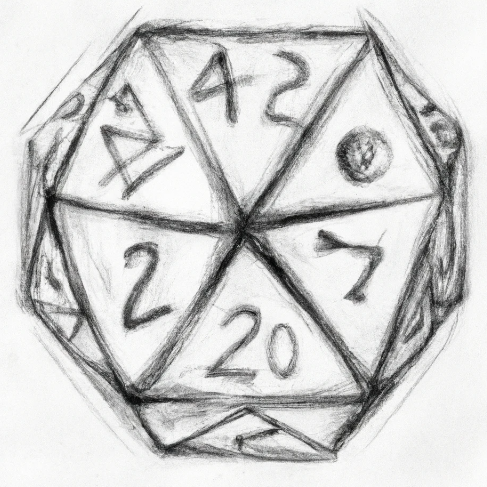 Board Gamers Manchester (BGM) (Manchester)
Come join us every Wednesday evening at the Wai Yin Welcome Centre on Brentfield Avenue! Starting at 6:30 PM and running late, this board gaming club is the perfect place to have fun and relax after a long day. For more info about the club, check out our Facebook page: https://www.facebook.com/BoardGamersManchester/
Sign in to contact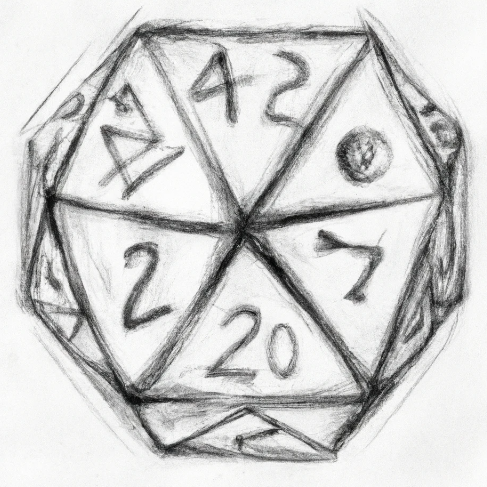 Fan Boy Three Boardgame Night (Manchester)
We open Fan Boy Three from noon to 10.30pm every day for boardgaming. Additionally, every Sunday we host our meetup event at 6pm, charging a small fee of £2 and welcoming new players and those who are alone.
Sign in to contact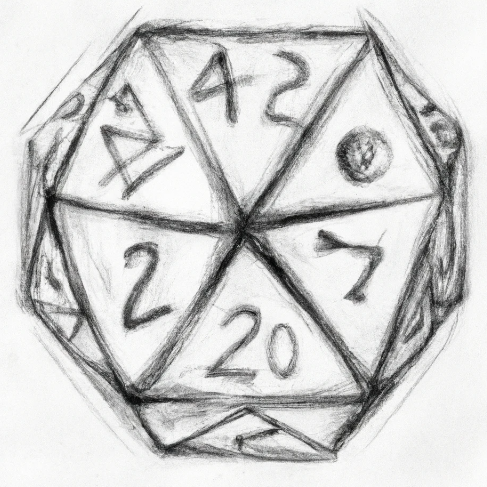 The Hungry Dragon Games Night (Manchester)
Come have a great time with friends playing board games, eating pizza, and drinking beer at Chorlton's Premier Pub! Every third Sunday from 4.00 to 10.00, you can pick a game from the more than 70 board games available upstairs.
Sign in to contact