Listings in Shropshire
Below you'll find every active listing we have for TTRPG groups and players in Shropshire
All listings in Shropshire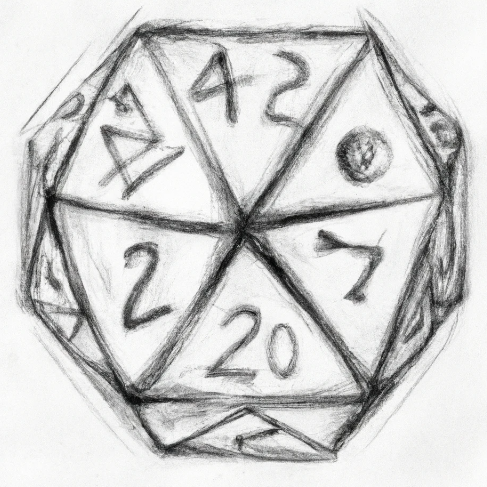 Tritex Gaming Hub (Wem)
77 amtheking Webber Dale Michael MichaelF Colette Toby Jason Joe JoeJust Joe Tronb129 Events (350)AboutUs We are a local gaming store in Stafford open Monday through Saturday. We host gaming nights, playing board games, card games, and war games, as well as Dungeons & Dragons roleplaying games! Everyone is welcome regardless of skill level and staff members are available to teach newcomers how to play. We'll be hosting four upcoming events and we've hosted 322 in the past. Refreshments and toilet facilities are on site, as well as free parking all day and night.
Sign in to contact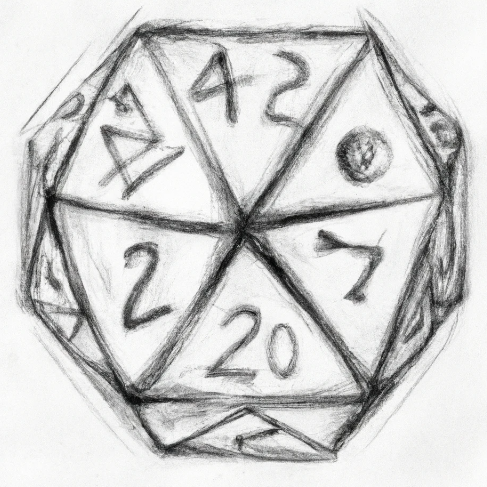 Romance Novel Readers of the Valley (Ludlow)
Calling all passionate readers of romance novels! If you're looking for a place to connect with fellow fans of the genre - from Contemporary to Jane Austen - then join us! Each month we will analyse a new captivating read. One of our upcoming events includes a discussion of a sensation in both BookTok and Bokstagram: Fourth Wing. Join us at the Montague Book Mill cafe on October 29th for this book talk! We also had a gathering for The Viscount Who Loved Me by Julia Quinn in September and now have 20 members.
Sign in to contact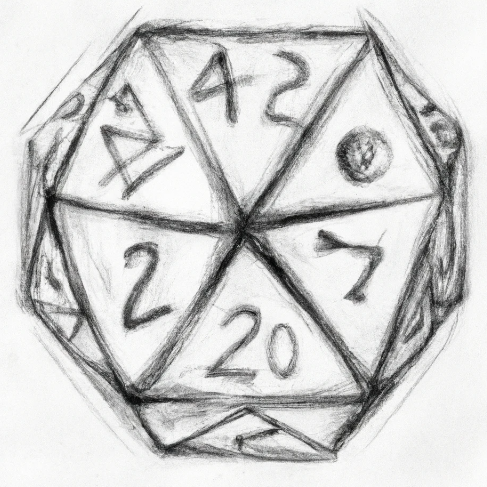 Games @The Bird (Shrewsbury)
We are a welcoming community of gamers of all levels, offering an array of different games to partake in or bringing your own. We gather every second and third Thursday of the month.
Sign in to contact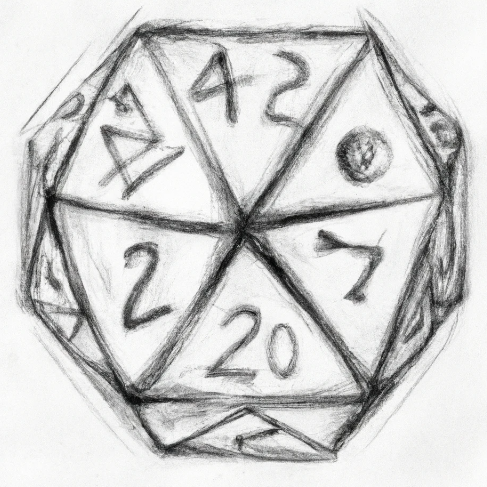 Telford Boardgamers Club (Telford)
Every Thursday night, we invite everyone to come together and play board, tabletop, RPG, and miniature games. We offer leagues for Blood Bowl and Championship Formula Racing, and we start at 7.30pm and go until 11pm. The first visit is free, and it'll cost £2 every week afterwards.
Sign in to contact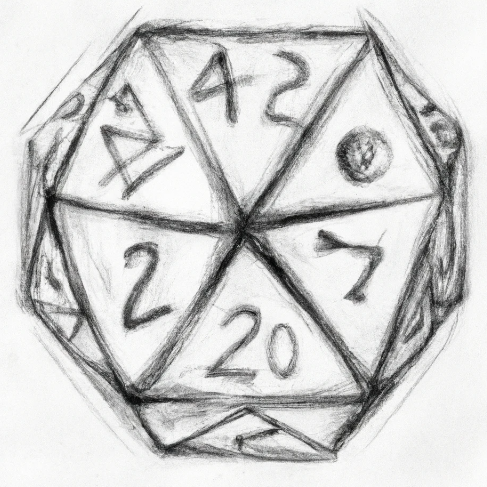 Big Orbit Games Shrewsbury (Shrewsbury)
Big Orbit Games Shrewsbury in the Riverside Mall in Shropshire offers a wide range of activities. Open daily, it holds trading card, role play, and tabletop events, providing the option of extra play space if you decide to bring your own game instead. The store also features a board game library and a special area for new releases.
Sign in to contact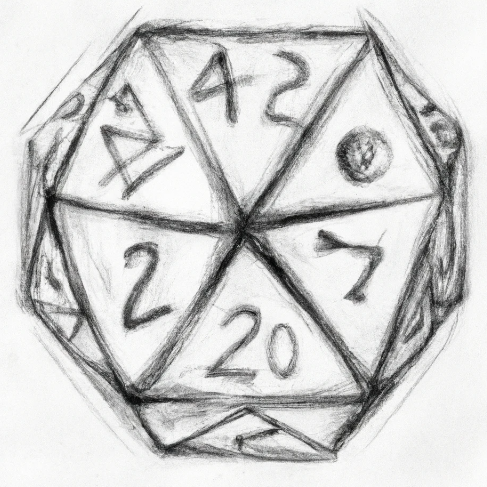 E-Collectica Games (Shrewsbury)
The e-Collectica Games are hosting a game night on the last Friday of each month.
Sign in to contact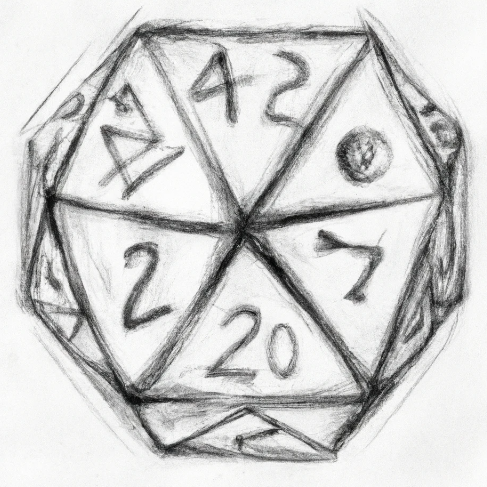 STAGS Telford Wargaming Society (Telford)
The STAGS Telford Wargaming Society is considered to be one of the finest war gaming clubs in the nation, featuring a broad selection of table top, role playing, and other games. Members convene every other Sunday to play miniature games and every Friday for card and board games.
Sign in to contact