Listings in Dyfed
Below you'll find every active listing we have for TTRPG groups and players in Dyfed Nathan (Cardigan)
Hi, I'm looking to try and get a D&D 5e campaign up and running. I have never GM'd before, but would like to give it a goI prefer official content rather than homebrew.
Sign in to contact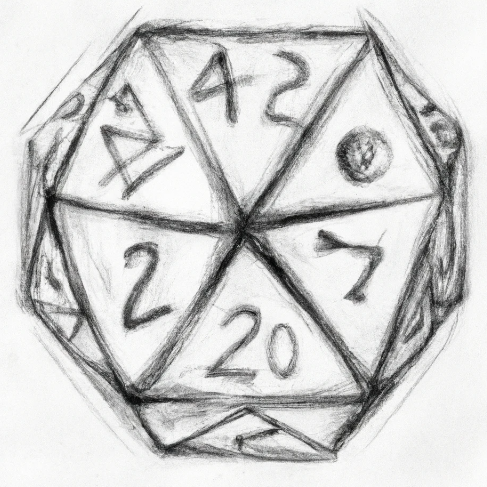 RPG Nights: D&D, Descent, MTG (Pembroke)
We invite you to explore your imagination with us! If you're new to Dungeons and Dragons and 5th Edition have no worries, our team is a combination of experienced and beginner players that can help lead you through character building, fights, and roleplaying. Experienced players are encouraged to host a game. We have all the tools you need, including miniatures, scenary, and reference books. We also have board games and one-shots that you can play in our gallery if you don't feel like committing to a campaign. You don't have to register but it's encouraged! And don't forget to stop by El Guanaco for a delightful meal. The art gallery within our space has exhibits by Emilio Remior, Blair Hess, Frances Salbarrey, Atom Koenig, Vision of Zion, JosePablo, and more! There's also a selection of beverages, free popcorn, and parking close by.
Sign in to contact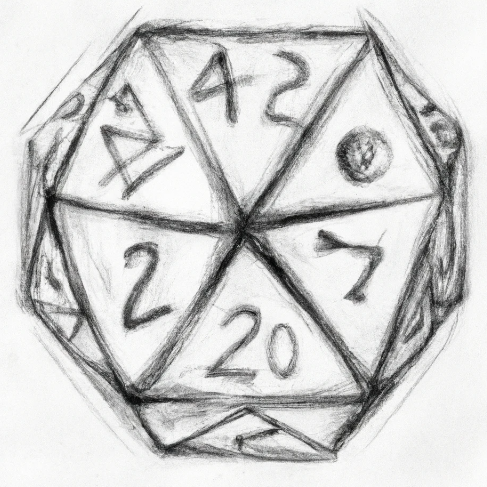 Carmarthen Old Guard (Llanelli)
We get together every Wednesday at 6 PM at the Carmarthen Businessman's Club to build models of different time periods and sizes, focusing exclusively on historical ones. We're also on Facebook under the name, 'Carmarthen Old Guard'.
Sign in to contact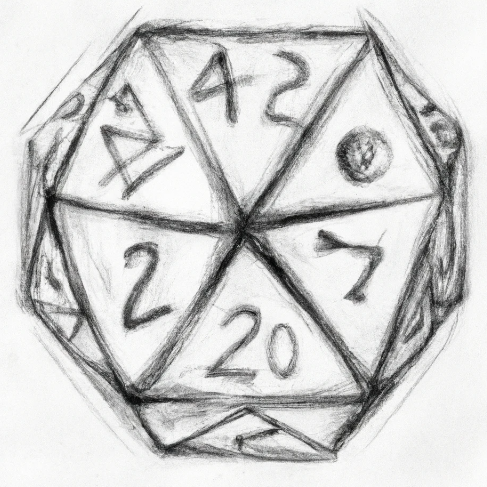 Gamepark Gaming (Aberystwyth)
This shop offers much more than just retail, as it organises gaming nights on Fridays for 'Magic - the Gathering', and might even introduce a 'Dungeons & Dragons' night on Thursdays in the future. Along with the regular events, there are also additional activities such as Heartstone sessions.
Sign in to contact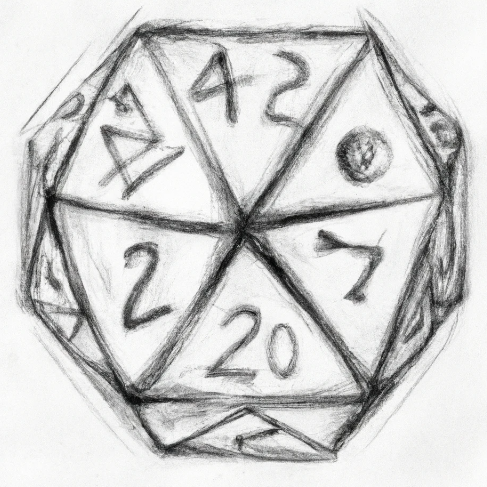 Towy Valley Tyrants (TVT) (Carmarthen)
From Wednesday 6 PM to 10 PM, and on the first Saturday of each month from 9 AM until 9 PM.
Sign in to contact