Listings in Ramsey
Below you'll find every active listing we have for TTRPG groups and players in Ramsey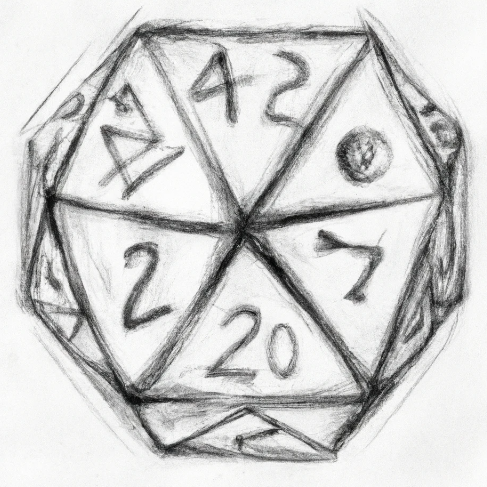 Westchester Area RPG Society (WARS)
-237 othersJoin This group is for Gamemasters and Players in Tabletop Role Playing Games (TPRGs), such as Dungeons & Dragons, to connect with each other. We welcome everyone regardless of which RPG system they prefer, and we enjoy discussing various games like Vampire Masquerade and Traveler, and even designing homebrew systems. Please post to the message board with your interests, comments, and how you'd like to be involved. Regular events are hosted, including GMs with open slots to their tables and RPG fans to chat about their favorite games. Feel free to join us and great gaming to you!
Sign in to contact Zita F
Does anyone here know of a game of Dungeons and Dragons 5E in the Isle of Man, without creating any homebrew rules?
Sign in to contact Gerald B
Hey everyone, I'm looking for a TTRPG club in my area that embraces homebrew content. Does anyone know of any?
Sign in to contact Susann C
Does anyone know of any stores or groups in Isle of Man who have Star Wars or other sci-fi tabletop RPG games that I could join as a beginner?
Sign in to contact