Listings in Haverfordwest
Below you'll find every active listing we have for TTRPG groups and players in Haverfordwest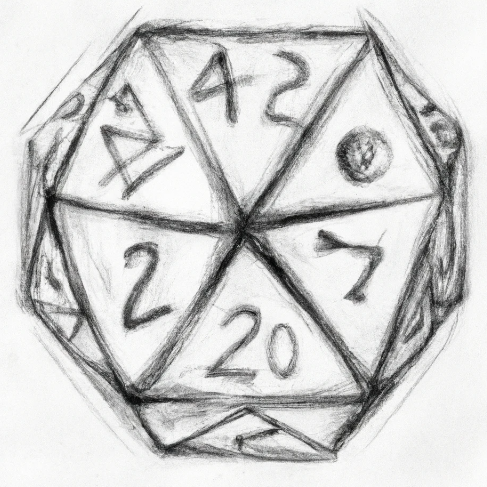 Pembrokeshire Wargaming
Pembrokeshire Wargaming was created to bring together wargamers in the county by providing a friendly and welcoming atmosphere, in the core of Pembrokeshire. Regardless of skill, background or luck, everyone is invited to play their favorite games, from Game Workshop's Warhammer 40k and Kill-team, to the delight of both experienced players and aspiring novices. Our team is glad to assist with advice on game and painting strategies, helping everyone become better enthusiasts.
Sign in to contact Anonymous1275
Looking for another player to join my existing D&D group in or around Haverfordwest! We love homebrew content, so if that's your jam too, hit me up.
Sign in to contact Anonymous3077
Hey everyone, I'm new to Pembrokeshire and I'm looking to join a D&D group to make some new friends - anyone know of any groups out there?
Sign in to contact Anderson N
Anyone know of any LGBTQ+ friendly D&D group, either online or in person?
Sign in to contact