Listings in Gretna
Below you'll find every active listing we have for TTRPG groups and players in Gretna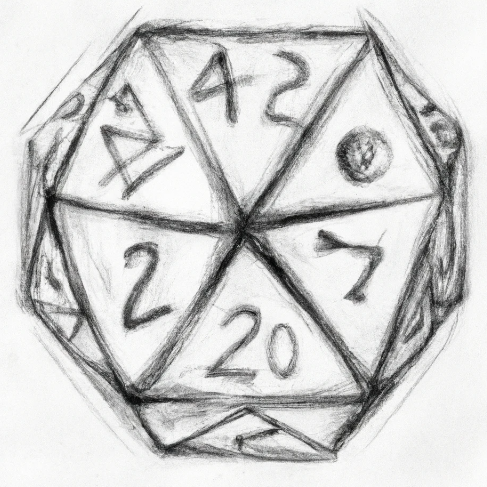 Go Play NOLA
ABjorn MichaudMessage If you're a fan of pencil-and-paper RPGs, this is the group for you! Join us to find new gamers, try out different games, have a good time, and most importantly, roll some dice. We'll be playing everything from Dungeons & Dragons to indie/story games. We welcome beginners, no experience needed. Check The St. Roch Market's Instagram for upcoming events, like gaming demos and intro sessions for D&D and other roleplaying games. Plus, join us for Game Night Social every week at the Mayhaw Bar. Come socialize, borrow or bring your favorite games, and make some new friends!
Sign in to contact Tatum M
Hi everyone, I'm new here and I'm looking for a local TTRPG club to join - does anyone have any recommendations or advice that could help me out? I'm a bit nervous so any help would be greatly appreciated.
Sign in to contact Anonymous7968
Hi! I'm new to the area and I'm looking to join a Pathfinder group, either in person or online, to make some new friends.
Sign in to contact Anonymous1335
Hi, I am looking for someone interested in playing Dungeons & Dragons near Gretna who has never played before and would like to join my game!
Sign in to contact