Listings in Dumfries
Below you'll find every active listing we have for TTRPG groups and players in Dumfries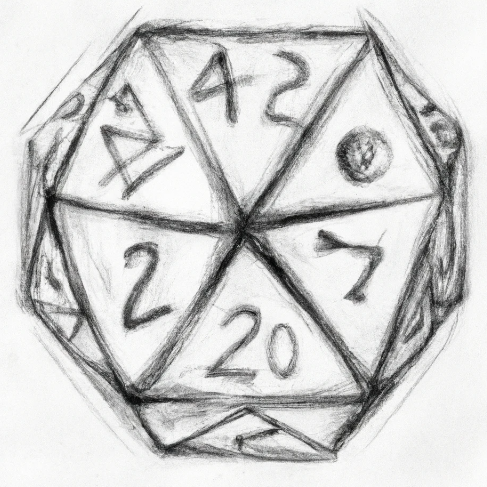 Warrenton Board Gamers
This group is meant for boardgamers who are fans of modern strategy, Euro games, dungeon crawlers, deck builders, and social deduction. Everyone in the group is always willing to teach somebody how to play. Some rules we have: any minors need to be accompanied by an adult, and some details of upcoming or past events are only visible to members. Currently, we have 46 members.
Sign in to contact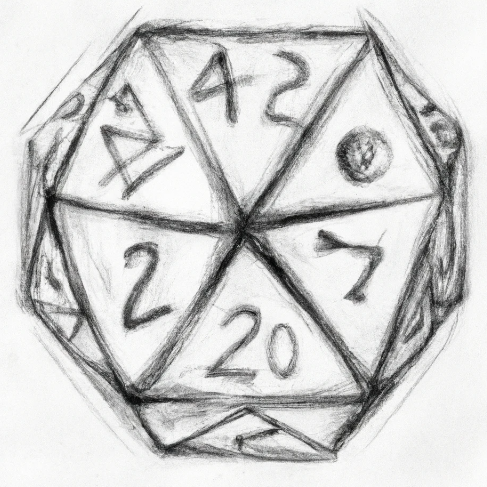 Dungeons and Dragons Casual Group - Loudoun County Virginia
NW This group is an active casual gaming organization located in Northern Virginia, centered around Ashburn and Leesburg. I lead multiple beginner games, alongside five ongoing campaigns. Our purpose is to connect gamers with DMs and vice versa! In addition, we organize activities, gatherings, and charity gaming events. Anyone, whether just starting out with D&D or experienced, is welcome to join us and allow us to schedule and lead games accordingly. We have had many successful events in the past, and are continuing to grow with over 500 members!
Sign in to contact Anonymous3045
I'm looking for a 5e D&D game in Dumfriesshire; no homebrew systems, please!
Sign in to contact Ingrid B
Hi everyone, I'm 22 and looking for a Star Wars or other sci-fi tabletop RPG game to join either online or in person. Does anyone have any suggestions?
Sign in to contact