Listings in Ashington
Below you'll find every active listing we have for TTRPG groups and players in Ashington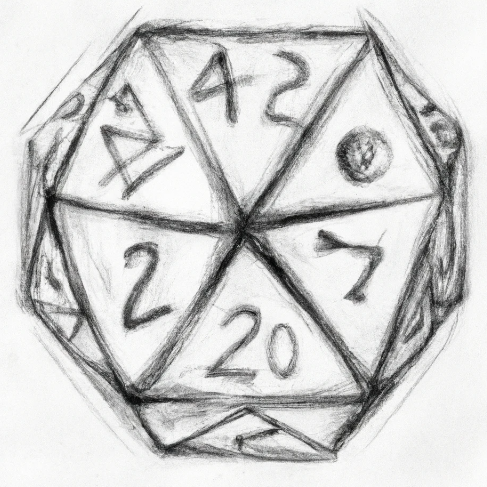 Newcastle Dungeons and Dragons Meetup Group
Welcome to our new community. If you're in Newcastle and are interested in DnD or any other RPGs, you've come to the right place! We held 6 events so far: The Delian Tomb, Murder on the Crossroads, Humblewood: The Wakewyrm's Fury, Beginner-Friendly D&D and we have had around 300 members. See more for more details. Jess, the organizer, is always happy to provide more information.
Sign in to contact Anonymous4227
Hi! I'm a 37-year-old looking for a TTRPG club in person or online. Does anyone have any recommendations?
Sign in to contact Clyde R
I am a 16-year-old in Northumberland looking for a Pathfinder group to join!
Sign in to contact Anonymous5699
Looking for a couple of players interested in a Dungeons & Dragons game set in Northumberland, preferably with no homebrew systems.
Sign in to contact