Listings in Northumberland
Below you'll find every active listing we have for TTRPG groups and players in Northumberland
All listings in Northumberland Mike (Hexham)
Looking for D&D 5e near Hexham / Tynedale. Have some playing and a little DM experience. Looking for campaign or one-shots,
Sign in to contact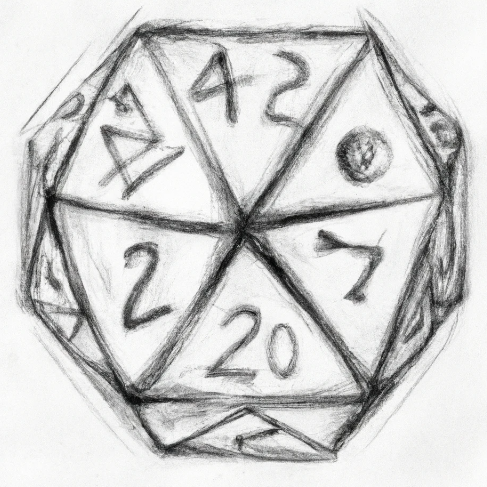 Northumbrian Adventureres Guild (Hexham)
We gather at our usual spot every Sunday (excluding Christmas) to have some gaming fun. We play Games Workshop games, Confrontation, Dungeons & Dragons, and World of Darkness. The sessions usually start at 2 pm and end at 7 pm. Don't forget to take advantage of our free first meeting.
Sign in to contact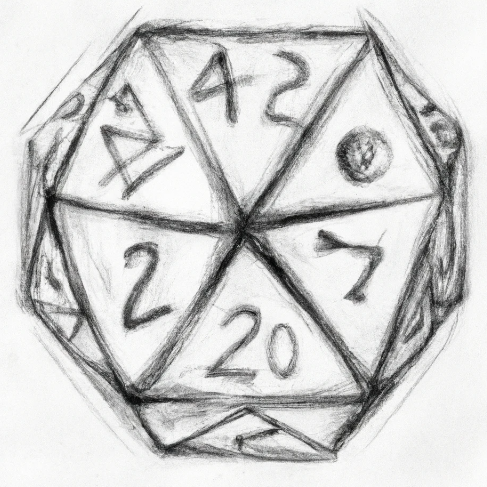 Berwick upon Tweed Meetup Group (Seahouses)
Our organization is a sociable bunch focused on having a great time and making plenty of new connections. Our doors are open to anyone who wants to join us. Looking back, we recently went to see Oppenheimer and had one attendee with Kate organizing the event. We currently have seven members.
Sign in to contact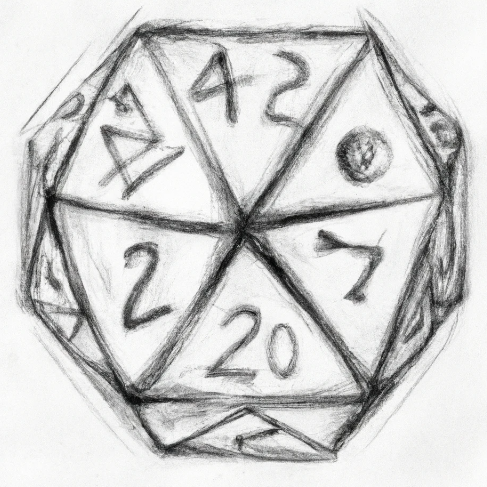 Newcastle Dungeons and Dragons Meetup Group (Ashington)
Welcome to our new community. If you're in Newcastle and are interested in DnD or any other RPGs, you've come to the right place! We held 6 events so far: The Delian Tomb, Murder on the Crossroads, Humblewood: The Wakewyrm's Fury, Beginner-Friendly D&D and we have had around 300 members. See more for more details. Jess, the organizer, is always happy to provide more information.
Sign in to contact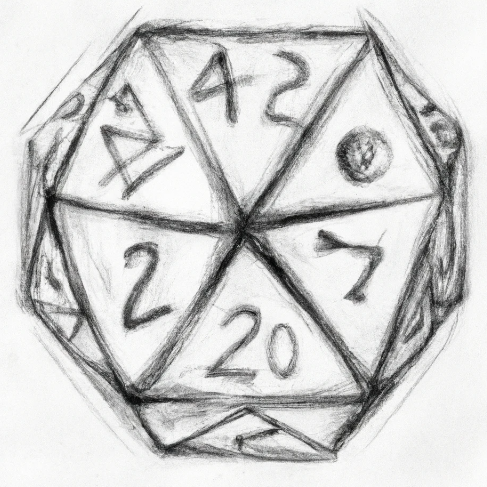 Board To Death (Alnwick)
A board gaming club based in Alnwick, Northumberland is looking for new members interested in playing various board games.
Sign in to contact