Listings in Alness
Below you'll find every active listing we have for TTRPG groups and players in Alness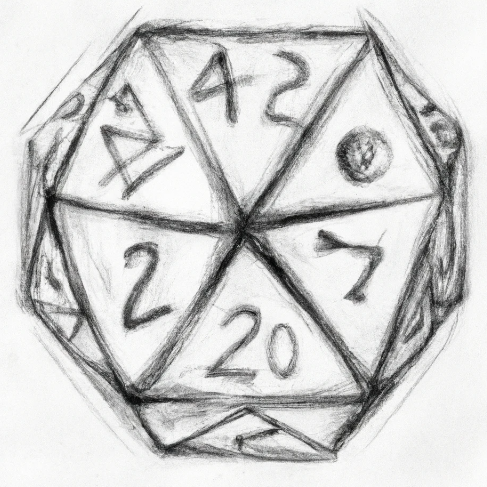 Inverness Social & Activities Group
Jody McConnell and 1,042 othersThis is a group for all adults (attached, unattached, or undecided!) who are interested in getting together and participating in new activities. There is something to do every week - a full list of what is on and how to find us can all be found on the Meetup site. To make it easier for us all to recognize one another at meetings, PLEASE include a photo of yourself on your profile. If you need help finding us or need to make a last-minute change in plan, message the organisers. Additionally, please only RSVP to events that you are actually attending. We hope to see you soon and welcome you to the group!
Sign in to contact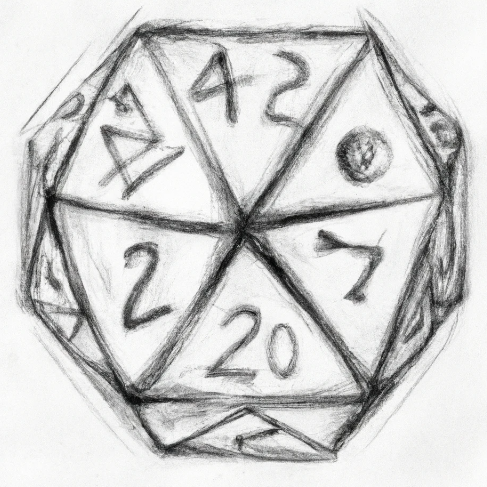 A Wee bit of this and that in the Highlands
enturing out, discovering places, roads less taken, keeping fit, chatting and meeting up. This group covers all of that and more! Do join us if any of the upcoming events interest you! Are you a fan of the Scottish Highlands, road trips, and staying active? If so, come join us for one of our events! We have walks, hikes, chats over coffee, and more! You're welcome to sign up for one of the three upcoming events - a beach walk in Nairn, completing the West Highland Way, and a catch-up at a retail park. We're all about exploring places, exercise, and getting to know each other - so don't hesitate to join us!
Sign in to contact Lieselotte S
Does anyone know if there's a Board game club in the Ross-shire area that I could join? I used to play a lot of Board games a while ago and I miss them!
Sign in to contact Anonymous5073
I'm a 22-year-old looking for a D&D game in-person or online - anyone interested in joining?
Sign in to contact Anonymous1151
Hey, I'm setting up a 5th edition D&D game either in person or online and looking for a couple of players who want to join a safe, LGBTQ+ friendly environment - if you're interested or know anyone who might be, please let me know!
Sign in to contact