Listings in Airdrie
Below you'll find every active listing we have for TTRPG groups and players in Airdrie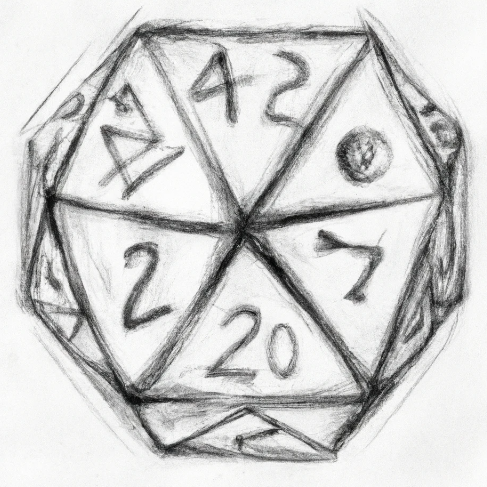 RPG ALLIANCE Convention
itty CheneyCubs CrossGame RunnersTrevorY 33 othersView all RPG Alliance is an Inclusive Tabletop Gaming Community based in Calgary, Alberta. We were established in 2017 by the Queer Questing & Allies TTRPG Meetup Group and since then, we have held a convention in the fall (usually November) and several mini-cons, swap meets, Gamer Sunday Events, and campaigns during the rest of the year. To ensure the safety and inclusivity of our community, we follow a Safe Space Code of Conduct and the X-Card as our default safety tool. This year, our Hybrid Convention will take place on November 17th and 18th (online days) and November 19th (in-person day). All game events are hosted by Game Runners in whatever gaming system they want, and are invited to set age ranges and content warnings as appropriate. We use our Meetup page to schedule and run events and welcome everybody, so please do not hesitate to contact the Organisers if you wish to run a game. The Organisers maintain the right to remove anyone who disrupts, harasses, or endangers others. For more info, check out the Discord server, Facebook page, website, social media accounts, and our Tabletop Events page.
Sign in to contact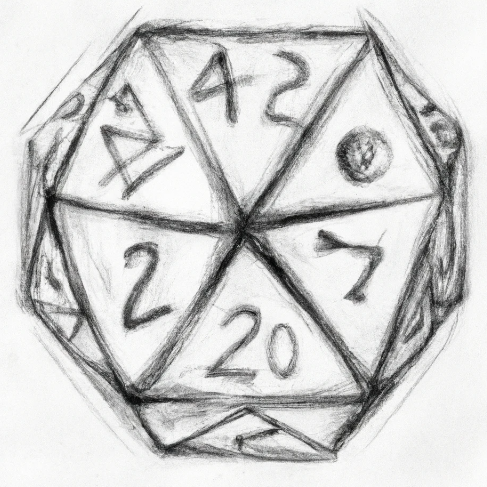 QUEER Questing & Allies Tabletop RPGs
and 696 othersGoing6MaybeGoing1Not open Welcome Adventurers! This QUEER QUESTING + ALLIES group's goal is to create an inclusive gaming community that serves as a safe space for Queer people and their Allies to enjoy tabletop role playing games. Everyone involved is expected to follow the Safe Space Code of Conduct listed on the ABOUT page, and those interested in being a Game Runner must refer to the Discussion Board posting about the Game Runner's Guide. We also have a Facebook group where we share D&D and RPG info and articles. Our annual gaming convention, the RPG Alliance Convention, is held annually in Calgary, and is usually a Hybrid con with online days and an in-person day at Dickens Pub. We also have a Discord server where we can play using voice chat game rooms and are looking for admin help. These events provide a safe space where everyone can express themselves without fear and practice respect for each other.
Sign in to contact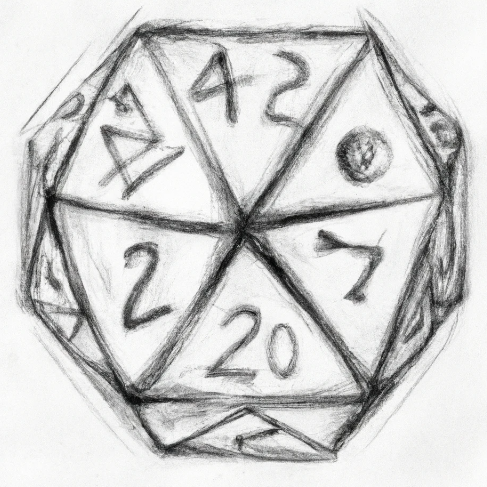 The Calgary Dungeons & Dragons Meetup Group
BertelmannOrganizerWelcome to the Calgary Dungeons and Dragons Meetup Group! We have been offering a home to fantasy roleplayers for 15+ years; embracing veterans of the game and introducing newcomers inspired by literature. Through the many years and incarnations of Dungeons and Dragons, we have never lost our interest in the game. If you have an appetite for adventure and great sense of humour, you are welcome to explore the fantastic lands with us through roleplaying. Join us and we will make these worlds come alive with lore, laughter, and plenty of magic! We host bi-monthly events at the Calgary Central Public Library, but also have online sessions with Covid protocols in place. Keep an eye out on the message boards for the latest information and don't forget to check the FAQ and Code of Expected Conduct!
Sign in to contact Angeline D
Is anyone familiar with any established Sci-Fi tabletop RPGs (preferably Star Wars) that are running in Lanarkshire and are not homebrew systems?
Sign in to contact Anonymous6012
Hi all, I'm looking to join a local TTRPG club and am an experienced player - anyone out there that can help me out?
Sign in to contact