Listings in Bristol
Below you'll find every active listing we have for TTRPG groups and players in Bristol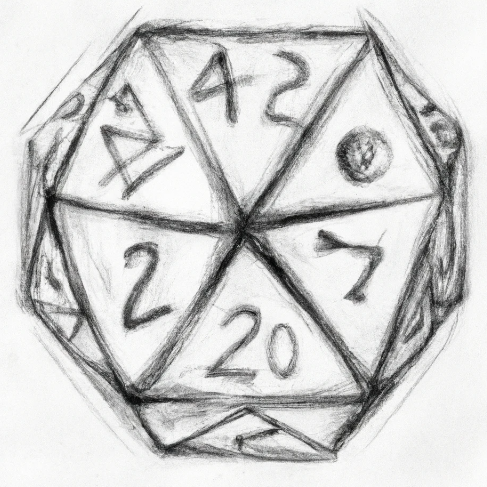 Bristol Gaming Group (Bristol)
The Bristol Gaming Group is a sociable group of board game enthusiasts who typically gather together on Wednesday evenings at The Drawbridge from 6pm. We have both a Facebook group and a Meetup page where members can stay connected and discuss any topics related to gaming. The links to these are available below: Facebook group: https://www.facebook.com/groups/314218195420192/ Meetup Group: http://www.meetup.com/Bristol-Board-Games-Meetup/
Sign in to contact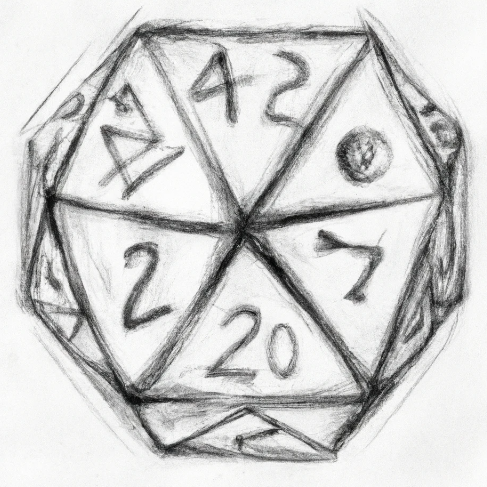 Quick Fire Games Club. (Bristol)
Table top games come in all shapes and sizes, ranging from complex historical simulations to more intimate role-playing adventures.
Sign in to contact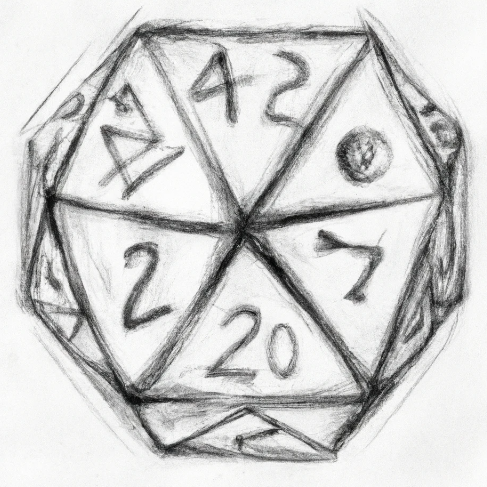 Thornbury Board Game Group (Bristol)
We invite anyone who's interested from Thornbury, Bristol to join us as we share our passion for board games. If this is your first time, don't be apprehensive! We are more than happy to go over the rules and make you feel at home. Every Wednesday at 7 pm we get together at Thornbury Baptist Church, and you can find additional info on our Facebook page.
Sign in to contact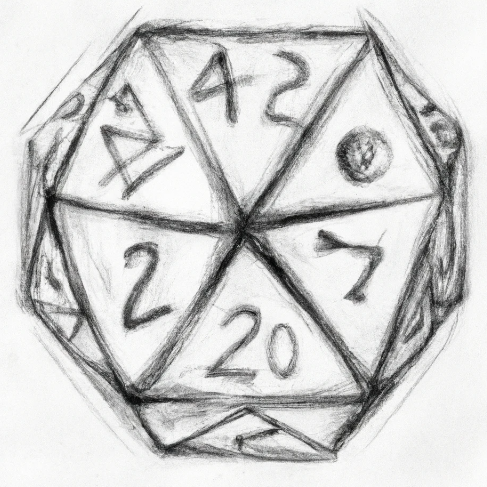 Possett Gaming Club (Bristol)
We offer 4 gaming tables and a project table space for rental at a reasonable cost. Our team of seasoned gamers and variety of Armies and playing pieces make us a great choice. Come check us out - we are open every day and all weekends.
Sign in to contact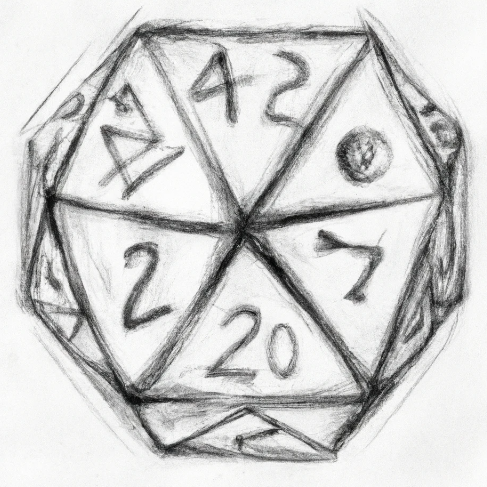 Lincombe Barn Wargames Society (Bristol)
The longest-standing wargaming club in Bristol assembles every Sunday afternoon from 2:30-6:30 at Lincombe Barn in Downend. They arrange plenty of events over the course of the year, ending off with their annual Reveille show in late November.
Sign in to contact