Listings in Newtown
Below you'll find every active listing we have for TTRPG groups and players in Newtown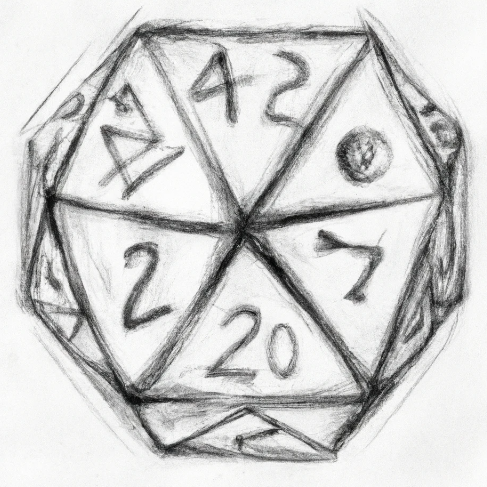 iReceive - Northern Beaches Reiki and Holistic Circles
At iReceive, we provide a holistic environment that seeks to help people connect with themselves spiritually, through Reiki and other associated practices. We promote individual growth, and strive to increase the collective understanding of the world as a whole. Our past events include the Ruby Cave - Sisterhood Circle in August of 2023 (1), with a cost of A$68.00 (1 attendee). There are four members (4) in total.
Sign in to contact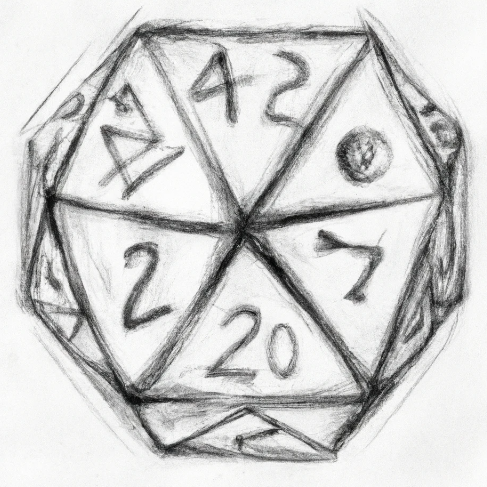 High Class Bored Games
We are High Class Bored Games, a board gaming, social, and drinking group in Sydney. From Settlers of Catan to Dungeons and Dragons, we host all sorts of events to suit both casual and serious gamers with games from around the world. We strive to create a fun, inclusive environment where bigotry is not accepted and both introverts and extroverts are welcome. Whether you bring your own board games or choose from the suggested games like Uno, Pandemic, Werewolf, Chess, Jenga, and Cluedo, there is something for everyone. We have upcoming events at The Duck Inn, located 15 mins from Redfern Station, with food, drinks, and a chance to meet and make new friends. Dress up makes it more classy- so join us and let's make some history!
Sign in to contact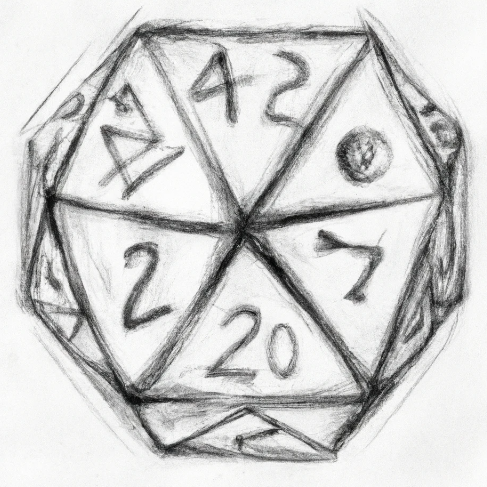 Chinese Dragon Entrepreneurs' group
We have an event series at a Chinese restaurant in Chatswood, Sydney designed for entrepreneurs to come together to socialize, gain knowledge, and explore business prospects between Australia and Chinese cultures. Beyond learning and networking, we have World Class keynote speakers and a mentor, Dr. Demartini, with 40 years human specialist experience. Plus, once you're a member, you get exclusive video and photography coverage from the events. Past events include a Paper Craft DIY and a Dragon Boat Festival celebration with 1K attendees!
Sign in to contact Anonymous4625
I'm a 21-year-old looking to find a Star Wars or other sci-fi tabletop RPG game in Powys - does anyone have any advice for me?
Sign in to contact