Listings in Jersey
Below you'll find every active listing we have for TTRPG groups and players in Jersey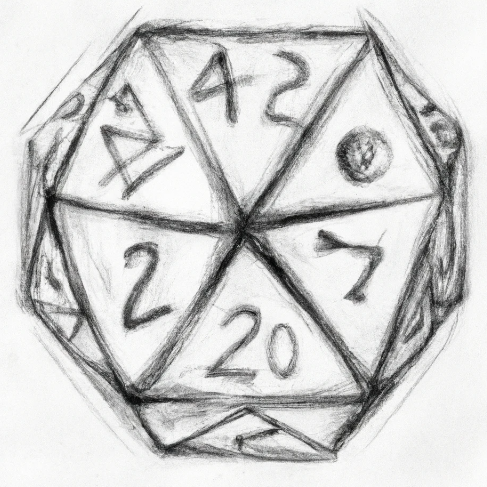 World of Dragons
This campaign promises creative dungeons, exciting boss battles, and lots of magic items, as you and the other players follow a mysterious dragon cult, unraveling the secrets it holds. The campaign will also make use of each player's personal backstories. To fit all our schedules, the day and time of each weekly session will be decided by you, the players. It takes 3-5 more individuals aged 18 or over to join, so feel free to spread the word! Classes will be determined to avoid redundancy: no more than two of one class, one of bard or rogue. Preparing for a lengthy story, the organizer is determined to deliver the ultimate player experience.
Sign in to contact Dr. K
Hey everyone, I'm new to D&D and would love to find a group either in person or online that would let me DM a one-shot even though I've never played before. Does anyone have any advice?
Sign in to contact Anonymous2398
Hey Jersey adventurers! Anyone interested in a homebrew 5e D&D game near Jersey? I'm looking for a couple of players to join me!
Sign in to contact