Listings in Fraserburgh
Below you'll find every active listing we have for TTRPG groups and players in Fraserburgh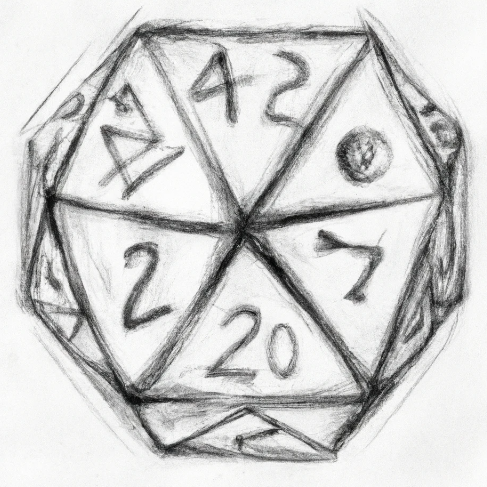 Broch Boardgame Night
On the first Thursday evening of each month, join us for a fun board game event! We provide high-quality modern board games from R&S Dyga's, or you can bring your own. We invite everyone who would like to enjoy the evening playing one of these beloved games, but please note that minors must be accompanied by an adult.This board game club has been running for 22 years in Fraserburgh!
Sign in to contact Barton K
Hi everyone, I'm looking for a friendly group of players in Aberdeenshire who would be happy for me to run a one-shot game as the DM - I'm a bit nervous but excited to get started!
Sign in to contact Genaro S
Does anyone know of any Board game clubs, either online or in-person, that are LGBT+ friendly?
Sign in to contact Vanetta G
I'm 17 years old and looking for a Pathfinder group to join either online or near Little Rock, Arkansas - Can anyone point me in the right direction?
Sign in to contact