Listings in Edinburgh
Below you'll find every active listing we have for TTRPG groups and players in Edinburgh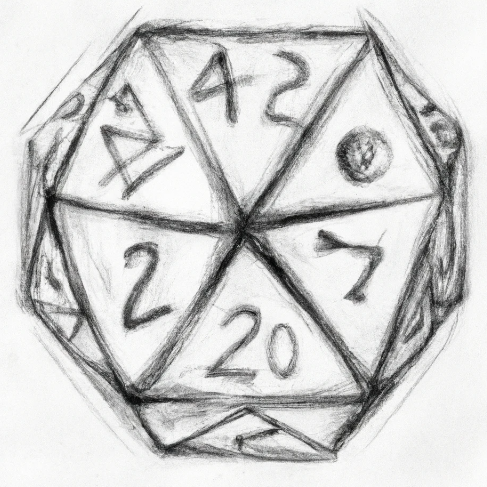 South East Scotland Wargames Club
Meetings occur every Thursday evening from 7:00 to 11:00 at the Royal Navy & Royal Marine Association located at 1 Broughton Road in Edinburgh.
Sign in to contact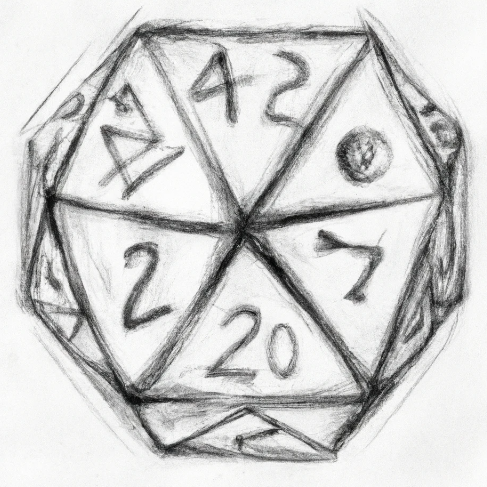 Edinburgh RPG Guild
Here at ERPG, we welcome tabletop fans with open arms. We often host activities and classes for those who wish to learn to play. Plus, we are always on the lookout for experienced DM's (Dungeon Masters) to join our roster. Primarily, we feature Dungeons & Dragons, but there are also some Sci-Fi events, Vampire The Dark Ages, and more. Unfortunately, due to the current climate, our board game nights have been suspended.
Sign in to contact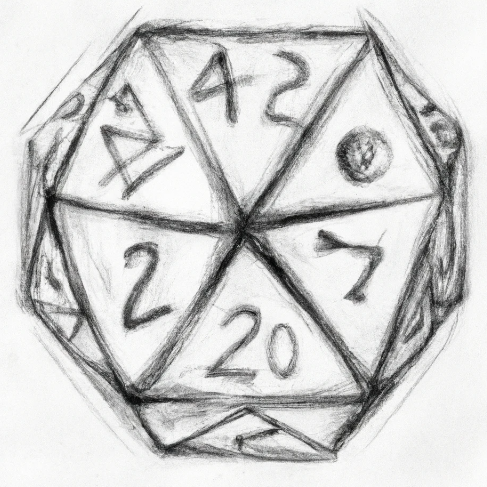 GameOn Sunday (Edinburgh)
We are an Edinburgh-based collective that gathers each Sunday to partake in various games. Generally, our group is composed of an equal number of men and women, mostly in their early 30s. We like to keep things casual and relaxed, with drinks and food often involved. We have a proud member of our group that is quite the BGG celebrity - Sarah. She even got a picture of her playing Carcassonne, which is one of the most popular photos on the site! Rest assured though, fame hasn't gone to her head.
Sign in to contact Toi F
Hi everyone, I'm looking for a couple of players to join a D&D game based in, or near Edinburgh, where I'll be incorporating some of my own homebrew content - if you're interested, please let me know!
Sign in to contact Anonymous7080
Hi! I just moved to the area and I'm looking to join a TTRPG club and make some new friends. Does anyone know of a good group nearby?
Sign in to contact Mohammad R
Does anyone know of anymore Star Wars or other sci-fi tabletop RPG games in Edinburgh that I could play? I used to play a while ago but it has been a while.
Sign in to contact