Listings in Dumbarton
Below you'll find every active listing we have for TTRPG groups and players in Dumbarton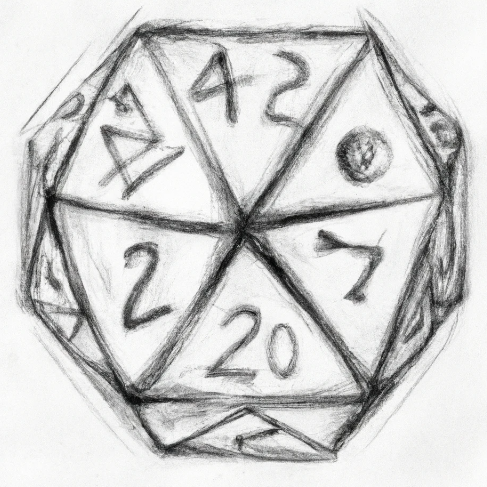 Dumbarton Wargames Club
The club provides a stellar place for those who love Fantasy, Sci-Fi and Historical gaming and make new friends in the wargaming community. There are weekly club nights held every Sunday at Dumbarton Masonic Hall, 18 Church Street, Dumbarton, G82 1QQ from 5pm to 11pm. All newcomers are encouraged to join at no charge for the first couple of weeks. For members there is a small fee of £3 per session afterwards, and £5 for non-members.
Sign in to contact Anonymous5803
Hi, I'm an experienced tabletop player looking for an ongoing D&D 5e group in Dunbartonshire, anyone out there?
Sign in to contact Anonymous9018
Does anyone know of any 5e campaigns running in or around Dumbarton? I'm not looking for homebrew systems - just straight-up 5e.
Sign in to contact Fr. G
Hi everyone, I'm new to Pathfinder and I'm looking for a group around Dumbarton, I'm a bit nervous but really want to try it out!
Sign in to contact