Listings in Betws-y-Coed
Below you'll find every active listing we have for TTRPG groups and players in Betws-y-Coed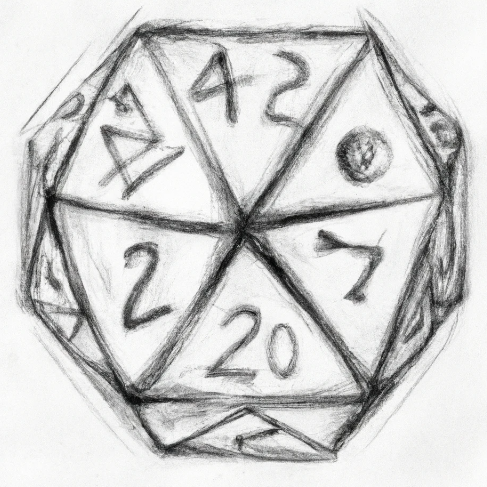 Snowdonia Dragons Club
The Conwy Golf Club opens its doors every Monday at 6:30pm, offering a chance to join the existing members from throughout North Wales and welcoming newcomers at no cost.
Sign in to contact Farrah O
Does anyone know of a Board Game club that has a focus on homebrew content, whether it's online or in person?
Sign in to contact Lelah H
Hi all, I'm looking for 2-3 players to join me in an upcoming D&D game in Conwy, no homebrew systems please.
Sign in to contact Sen. D
I'm looking for a 18+ player to join a 5th Edition Dungeons & Dragons campaign, currently meeting weekly in the Betws-y-Coed area!
Sign in to contact