Listings in Bangor (Co Down)
Below you'll find every active listing we have for TTRPG groups and players in Bangor (Co Down)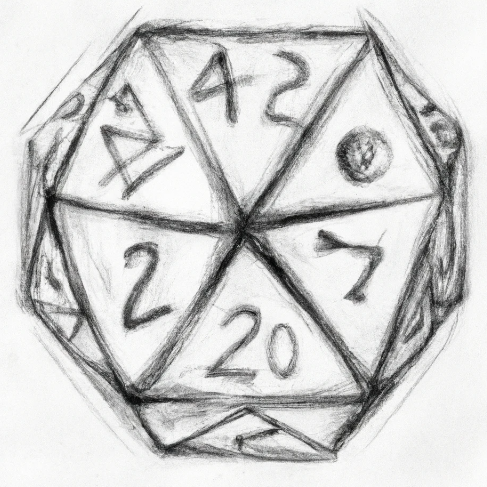 Sydney DnD
Paul This group is for those who are situated in the suburbs of Sydney and would like to play Dungeons & Dragons and similar role-playing games. If you are interested in participating, please join the group. Players of all genders, ages, persuasions and experiences are invited to join. Our main goal is to have fun, so rules are secondary. Beginners and veterans alike are welcomed in this welcoming environment. To get a better sense of what a game session is like before joining, take a look at the Penny Arcade/PvP Series 1 podcasts available online. For those who would like to learn the basics of D&D, consider participating in the "Learn to Play" campaign and/or the Dragonlance game. Every Saturday and Sunday sessions are also available for players to join.
Sign in to contact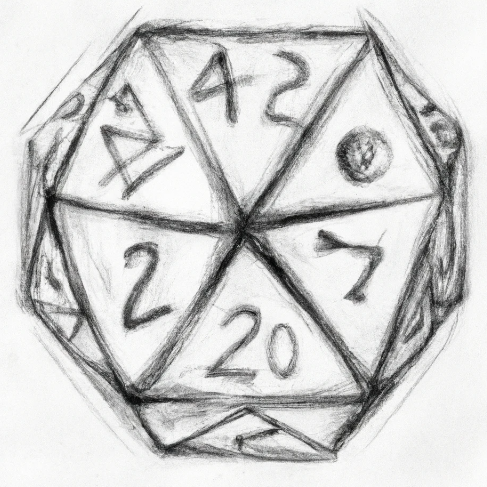 Sydney Dungeons and Dragons Group
, 19C, , Dirks S, Dean M, Maria Chan We are in search of players for a new tabletop campaign that I will be leading. I have previously run seven events. Most recently, applications opened for Group 2 of the campaign on April 30th and 19th, where two attendees joined. The campaign was launched on April 10th, with seven attending. On March 29th, I introduced part three of the campaign, with one in attendance. If you are interested in participating, please message Colin Dagwell and/or join 49 others who have already done so.
Sign in to contact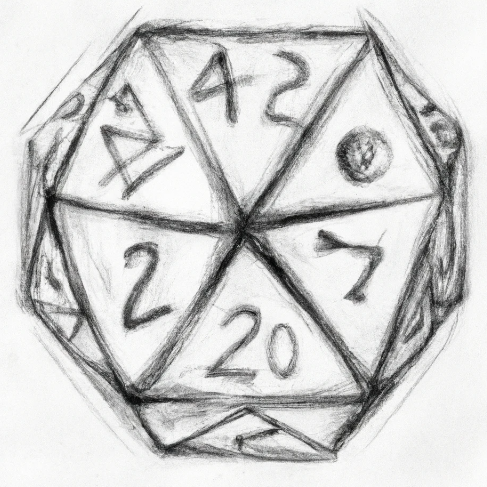 Sydney Game Lovers
We are a meetup group that celebrates all kinds of tabletop games and their players! Our members span a wide range of ages and backgrounds, from all over Sydney. We enjoy playing classic board games such as Cluedo, Monopoly, Settlers of Catan, 500, Cribbage, Poker, Role Playing Games (RPGs) like Dungeons & Dragons, Jenga, UNO, Pictionary, Balderdash, Backgammon, Tile Rummy, Gin Rummy, Trivial Pursuit, Scrabble, Mahjong, Chess, Checkers, Charades, Dominoes, Pick-up-Sticks, and Twister. If you don't find the game you're looking for in the calendar, let us know and we'll add you as an event organizer so you can create one yourself. This is intended to be an accessible destination for game lovers, so you can find something to play on any night. Our two main rules for participants are to have fun and play fair, and to make sure everyone is included and not excluded or bullied. We also have events listed in the calendar with only one or two people RSVPed, but these are recurring and there will still be people from both Meetup and Boardgame Geek. If you're unsure, contact the event organizer to confirm their attendance and how many people to expect. So come join us for our next meetup!
Sign in to contact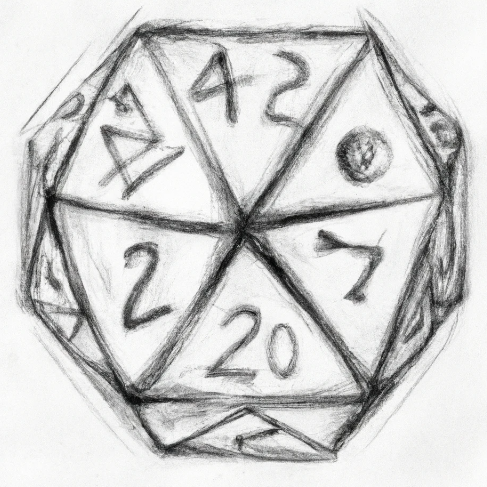 Camden table top RPG Meetup Group
ZCJML I am a new GM who has been playing Dungeons & Dragons (or D&D) for a few years now and I'm searching for gamers to join a group of players. Meetings will take place every two weeks on Sundays from 2-5 PM, starting off in the Hurstville area and eventually transitioning to the Camden area. All levels of experience - both beginners and veterans - are welcome to join, and the group is LGBTQIA+ Friendly. If you have any questions, please don't hesitate to reach out. We have had four past events, and 75 members.
Sign in to contact Kiara O
Does anyone want to join our existing D&D 5e game, either in person or online? No homebrew systems.
Sign in to contact