Listings in Ammanford
Below you'll find every active listing we have for TTRPG groups and players in Ammanford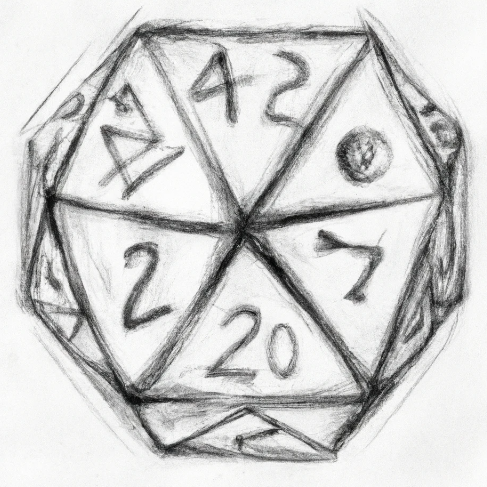 Welsh Weyr Gaming Group
The Welsh Weyr Gaming Club provides entertainment to fans of Table Top Figure Games, Board Games, Collectable Card Games, Role Playing Games, and Computer & Console Games. Our location is in the Amman Valley area of South Wales, UK. Each Sunday, from 3 PM to 7 PM, we meet.
Sign in to contact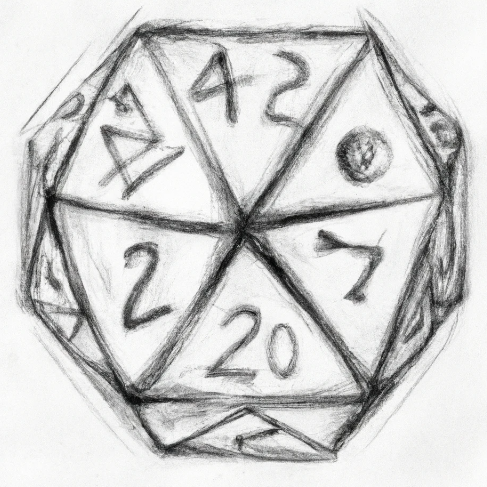 Porthcawl and Bridgend Social (25-35years)
livia Nikki Rihanna ... We want you to socialise and meet new people aged approximately 25-35 years old. Our aim is to find friends and build real relationships. At these meetings, we will usually drink, go out for coffee or a pub lunch, go to meal places, or plan larger events like festivals. Events are free but you will need to pay for your own costs. Recently we have had drinks, a catch-up and drinks, introductions, and drinks. Our organizer is Laura, and there are currently 94 members.
Sign in to contact Anonymous2750
"Hi everyone, I'm in Carmarthenshire and am looking for someone new to join our D&D game - never played before? Don't worry, we'll make sure you get a warm welcome!"
Sign in to contact Latasha L
Is there any existing Pathfinder groups in Carmarthenshire looking for an experienced player?
Sign in to contact Jae C
I'm a 25-year-old looking for a D&D 5e game to join, either online or in-person.
Sign in to contact