Listings in Morayshire
Below you'll find every active listing we have for TTRPG groups and players in Morayshire
All listings in Morayshire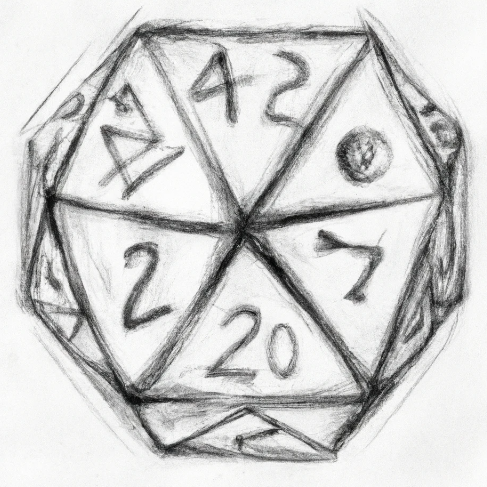 Schaumburg D&D 5e Meet Up Adventure (Elgin)
IN Are you ready to take a chance and let your imagination soar? Are you up for playing the classic game of D&D 5e in the Schaumburg area? We'd like to hold regular sessions every other week. If you're open-minded and willing to have a good time, come join us and explore the worlds we have in store. Past events include Heist! (4 attendees), hosted by Jim Message, and we now have 74 members.
Sign in to contact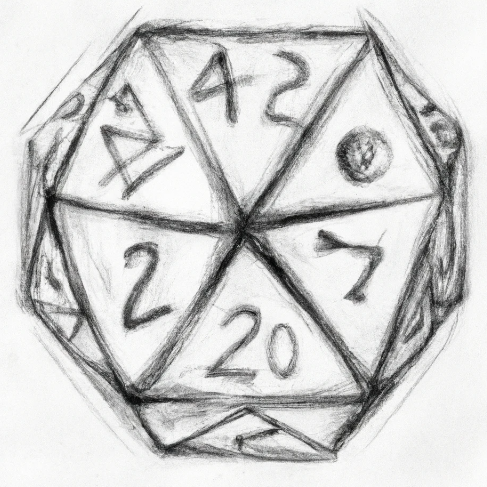 Midgard Adventures IRL Organized Play - Chicago West (Elgin)
A Drummer and 91 othersMIDGARD ADVENTURES is an official Dungeon and Dragons organized play group and Discord community, which reckons regular events both in real life and online. Our official campaign is set in the Midgard Campaign Setting. Games are held on Wednesdays at Hopvine Brewing Company from 6:30-9PM (4030 Fox Valley Center Dr, Aurora, IL 60504). Sign up to guarantee yourself a seat. We also have a comprehensive code of conduct for online, in-real-life, and convention games which is available on our website. If you're interested in being a GM for MIDGARD ADVENTURES please speak to one of the organizers. Our upcoming event is the 'Plane of Shadows Campaign-Session 5', which follows the rules of the Midgard Adventure Campaign and starts at level 5 with 40 MIPs and a +1 magic weapon, armor, or AC cloak for each character. You can use the Book of Eben Tides to shape the races/classes. Join us in the shadows!
Sign in to contact Isaiah K (Elgin)
Hi everyone! I just moved to the area and I'm looking to join a Star Wars or other sci-fi tabletop RPG game in the area. Any help finding one or people who would be willing to start a game would be appreciated!
Sign in to contact Anonymous3163 (Elgin)
Does anyone know of a Star Wars or other sci-fi tabletop RPG game in or near Elgin that is LGBTQ+ friendly?
Sign in to contact Mr. K (Elgin)
Does anyone know of any stores or people in the area that have homebrew sci-fi tabletop RPG games, preferably Star Wars-based?
Sign in to contact