Listings in Glasgow
Below you'll find every active listing we have for TTRPG groups and players in Glasgow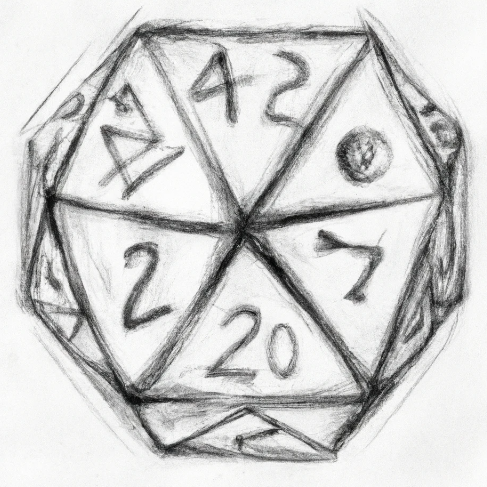 World War 2 Tactical Guild (Glasgow)
Aiming to ensure World War 2 tactical boardgaming has a strong presence in the British hobby market. ;)
Sign in to contact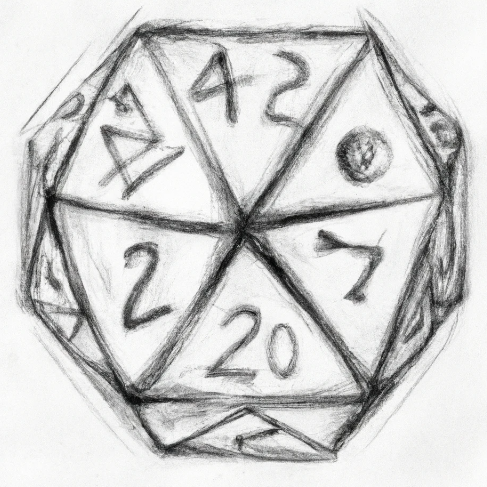 Southside Board Games (Glasgow)
Southside Board Games is an organization in Glasgow that provides a recreational experience.
Sign in to contact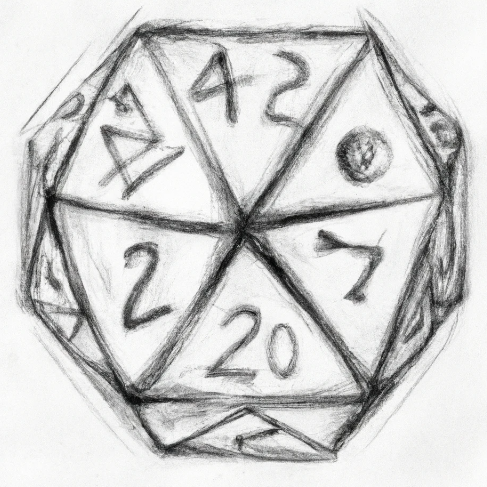 Glasgow Board Games (Glasgow)
We are a boardgaming group that meets every Tuesday in the Drury Street bar next to Glasgow Central Station. We're a close-knit group that welcomes newcomers, and usually spend about 20 minutes chatting and ordering some food. We then play a quick game with the initial 5 people that arrive, while also munching on the dinner, and it's abandoned when everyone is present and ready to start the bigger games that were arranged beforehand. People start coming in around 6, with the heavier harder games kicking off around 7:30. We generally play anything and everything, including Eurogames, and plenty of snacks and drinks around to consume. There's also often a lot of lighthearted banter/smack talk, and a few phrases/conditions thrown around that new members may not be familiar with. Whatever they want to play, newcomers can join in, either by reaching out through our guild or just showing up on Tuesday nights.
Sign in to contact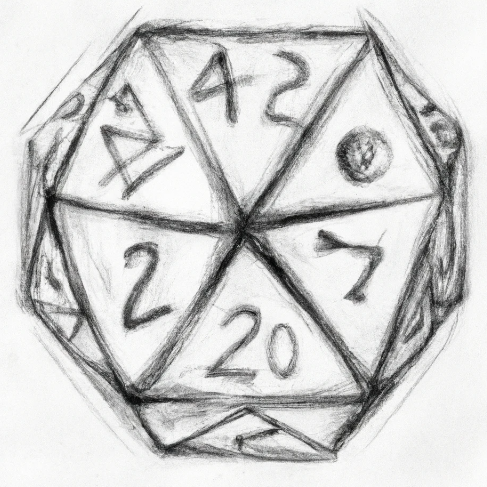 Glasgow And District Wargaming Society (Glasgow)
Formed in 1969, Glasgow and District Wargaming Society is among the longest-running clubs in existence. We congregate biweekly on Sundays from 12:30 to 17:30 in the Scout hall located at Shawmoss Road, Crossmyloof, Glasgow G41 4AD. Additionally, weekend events are held over both Saturday and Sunday for those intense games.
Sign in to contact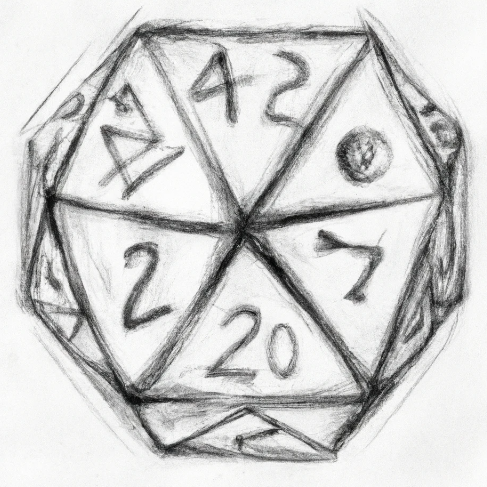 Unplugged Games Club (Glasgow)
The gaming community in Glasgow is open to all ages and proficiency levels! We have a mix of activities, like fast-paced card games, demanding board games, and immersive RPGs - best of all, we value a congenial atmosphere! We meet up every Sunday from 1 to 5pm.
Sign in to contact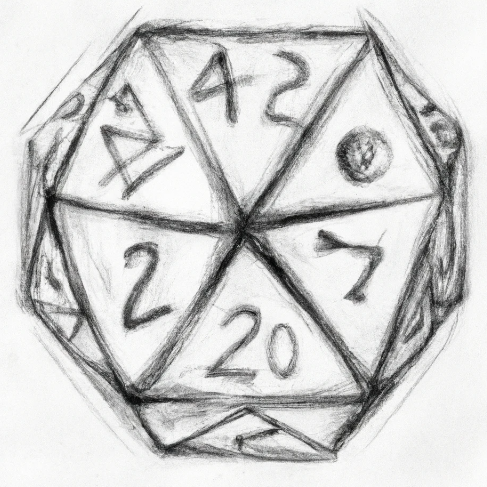 Glasgow Games Group (G3) (Glasgow)
Since 1999, the Glasgow Games Group has regularly convened, comprising a diverse range of gamers who are into historical, fantasy and science fiction war games - as well as board games and role-play. We meet every Tuesday night, starting at 5:15 pm and finishing up by 10:15pm at Woodside Halls, located on Glenfarg Street with the main entrance on Clarendon Street.
Sign in to contact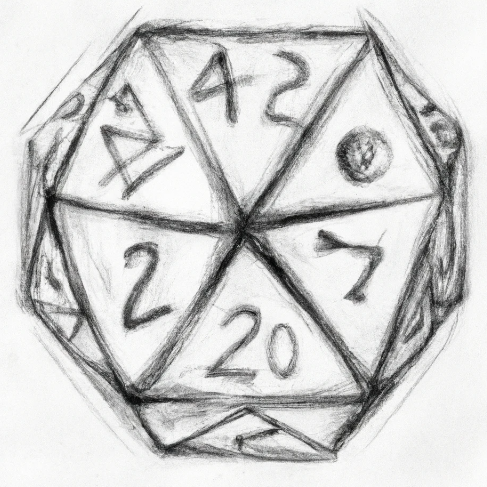 Glasgow Board Gamers (Glasgow)
Come join us on Tuesdays at the Drury Street bar in Glasgow! Our group is a great bunch of friends, but new faces are always welcome. We usually start showing up around 6; we play a few lighter games at first, and get into more intense ones around 7:30. And every November, we host the Glasgow Games Festival - just shoot us a message on our Facebook page, and come join us!
Sign in to contact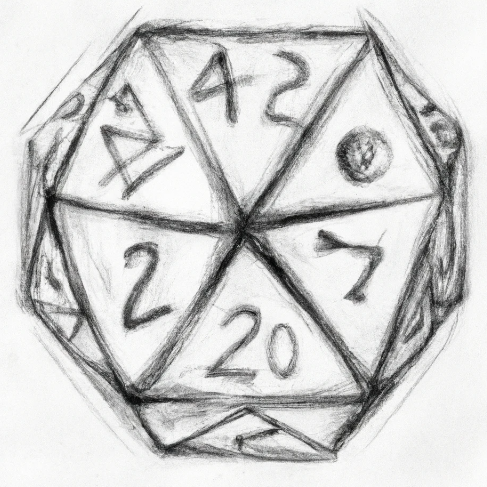 Lennoxtown Gaming Hub (Glasgow)
Gather with us every Thursday night from 6:30 to 9:30 to play some classic board games, Dungeons & Dragons, or war games. Come check us out - your first week is free and includes drinks and snacks. We're currently running Blackstone Fortress, Descent, and Pathfinder DND campaigns, and painting nights will be coming soon.
Sign in to contact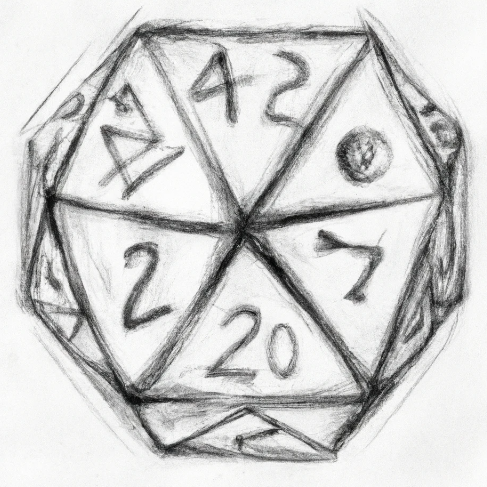 Antonine Board Gamers (Glasgow)
Every month, on the Tuesday that falls three days after the start of the month, at 7:30pm.
Sign in to contact